Published 14/03/2019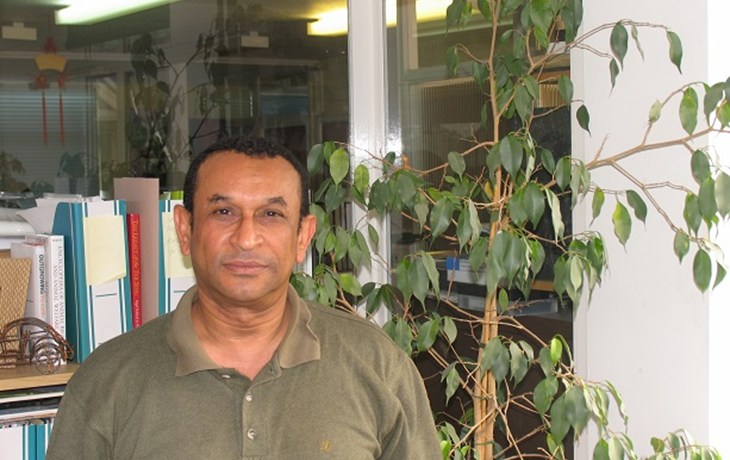 We are extremely saddened to hear of the passing of one of Egypt's leading animal welfarists, Ahmed el Sherbiny who died on 7th March 2019. For many years Ahmed led the Egyptian Society of Animal Friends. He organised several conferences in Cairo, at which senior members of our staff spoke. He was also involved in practical work with dogs, camels and other animals.
Leading the way to stop live export
Being both a Muslim and a lawyer, and knowing that many animals were exported to Egypt from Australia, he managed to obtain a fatwah (a ruling on a point of Islamic law given by a recognised authority) against long distance transport of animals. He also helped achieve the first successful prosecution of an animal cruelty case in modern Egypt.
A true friend to animals
Ahmed was always full of energy, enthusiasm and ideas to help animals. He will be sorely missed by us all.