Published 01/04/2019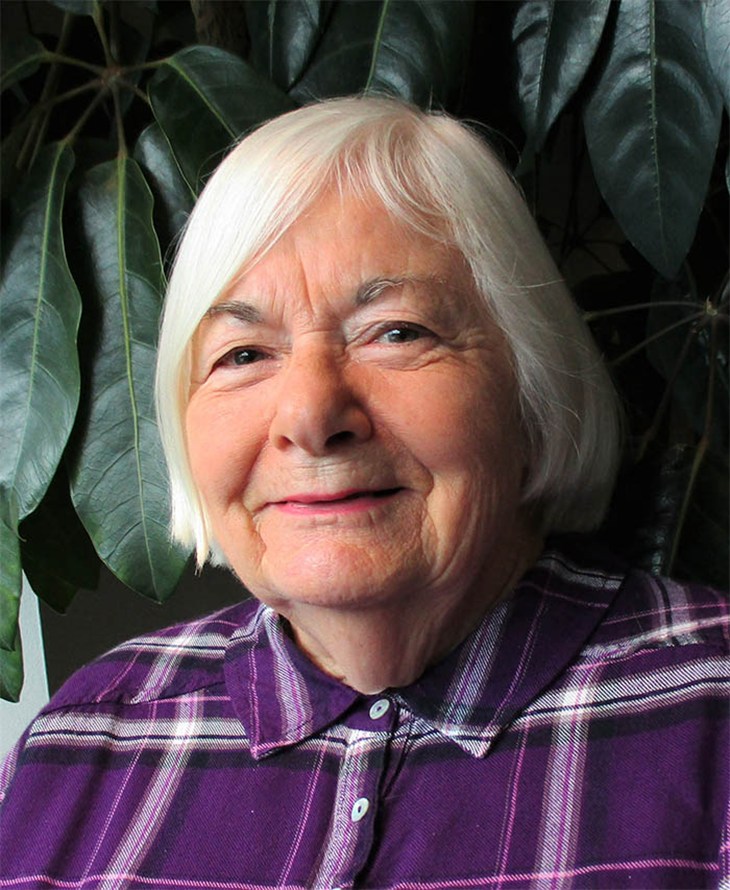 It is with a heavy heart that we let you know that our Trustee and Vice-chair of the Board, Rosemary Marshall has unexpectedly passed away.
A voice for animal welfare
A lifelong animal lover, Rosemary was well aware, that factory farming is the greatest cause of animal cruelty on the planet. This realisation led her to form her own active local group and spread the word via local and national media. She also took our message into schools to share with the younger generation.
Rosemary's dedication and common-sense approach made her a valued Board member of the Society for the Protection of Animals Abroad and for Berkshire Buckinghamshire and Oxfordshire Wildlife Trust and, more recently, Chair of Chichester Natural History Society.
Long-serving and enthusiastic Trustee
Rosemary has been a steadfast pillar for Compassion for decades. As a long-serving member of the Board, her contribution has been immense. She was always hugely upbeat and enthusiastic and a great inspiration to everyone who knew her. Fellow Board members say they will always remember her motivating catchphrase "onwards and upwards". She will be greatly missed by all of us.