Published 03/07/2019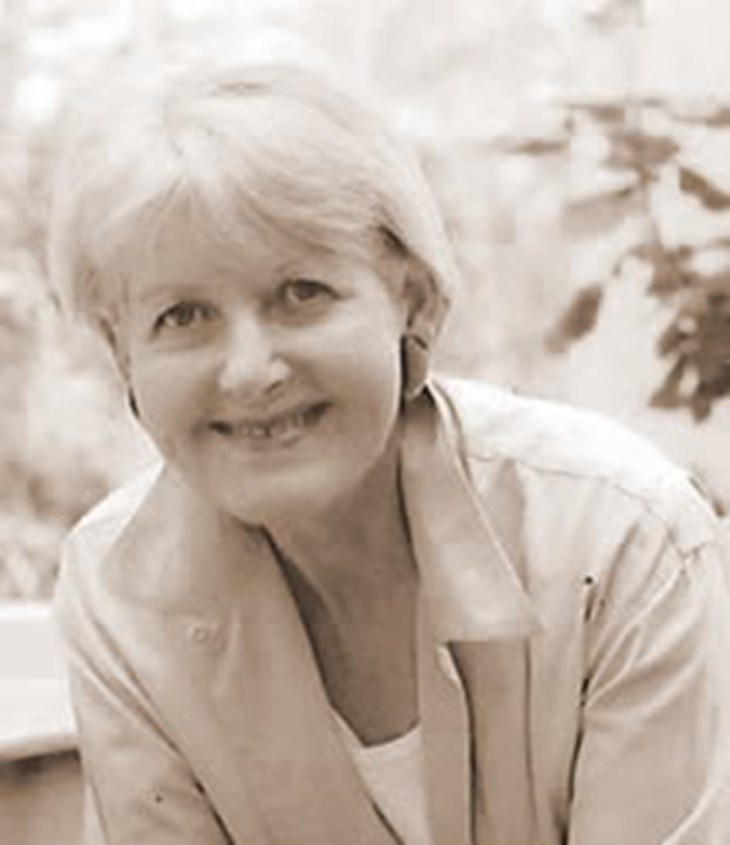 Audrey Eyton founded Slimming Magazine and went on to write the hugely popular 'F Plan Diet' in the 1980's. Due to her work on diet she became aware of factory farming – and that's when she came to meet Compassion in World Farming.
From then on she devoted her life and resources to ending the suffering of farm animals. She set up the Matthew Eyton Animal Welfare Trust in memory of her son who had died tragically, but who shared her passion for animals. Many animal welfare charities benefitted from her generosity.
Over the years Audrey funded a huge amount of educational work, including films such as 'Stimulus Response' and 'Let's Ask the Animals'. Thousands of copies of these films have been used in schools across the country and have been translated for use further afield.
Audrey was hands-on too. In the mid 90's Compassion was campaigning to get animals recognised as 'sentient beings' in the European Treaty. Joanna Lumley agreed to do a photo call and press conference for us in the House of Commons. The photo of Joanna cuddling a piglet named 'Babe' in front of Parliament made the front pages next day, helping to publicise our campaign. It was Audrey who then took Babe and made sure she lived her life out in sanctuary conditions.
For some time Audrey was a Trustee on Compassion's Board, sharing our sense of urgency to end farm animal suffering.
Audrey also campaigned fiercely for the Anglican Church, of which she was an active member, to support the welfare of farm animals, writing to the press "I simply cannot understand why the Church in general chooses to ignore their suffering".
In spite of her advancing Parkinson's disease, Audrey remained in active contact with Compassion, always seeking new opportunities to educate and publicise the lives of farm animals.