Published 12/08/2019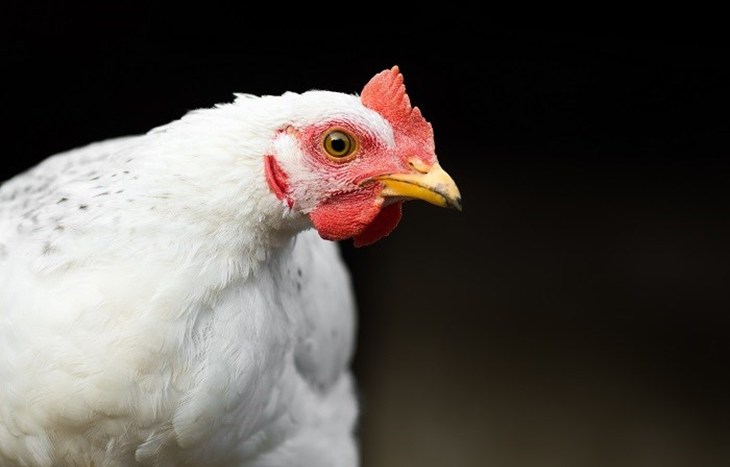 Today (12 August), one of the UK's leading independent restaurant groups, Casual Dining Group (CDG), joined the move for better chicken by signing up to the European Chicken Commitment.
A genuine ambition to improve the lives of chickens
CDG serves more than 20 million people a year, across 280 restaurant sites, and plan to introduce these higher welfare standards across their portfolio, which includes well know chains such as Café Rouge, Bella Italia and Las Iguanas.
By taking this step CDG are embracing the need to improve the lives of meat chickens in their chain of production by providing them with more space to live, better enrichment (natural light, perches and pecking substrates such as straw bales or scattered grain) and making the move to only using healthier, slower growing breeds.
Dr Tracey Jones, our Director of Food Business said "It's been a pleasure to work with Casual Dining Group over the last few years. We have seen them tackle confinement in laying hens and are delighted to see them extend their welfare focus to broiler chickens. They have a genuine ambition to make a positive contribution to animal welfare across their business, but also across the wider industry."
Chain reaction – big brands making big commitments
In recent months we have seen a wave of support with other big names signing up to similar commitments including iconic chicken brand KFC and Compass Group. We hope to see many others following suit in the near future.
Find out more about our Food Business programme here.