Published 05/09/2019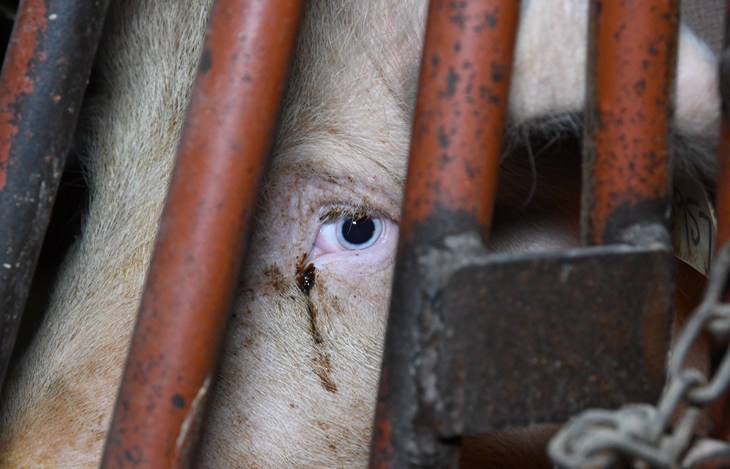 In March, we joined forces with 8 other animals welfare organisations to back a parliamentary petition calling on the Government to end the use of cages for UK farm animals.
100,000 signatures of support
Within just a few weeks, the petition hit it's 100,000 signature target and a parliamentary debate was scheduled for 9th September. MPs were also due to discuss animal sentence at the same time, following the work of over 40 NGOs, including Compassion, under the #BetterDealForAnimals campaign that secured over 100,000 signatures on a parallel petition.
With so much political uncertainty at this time, the Petition Committee of the House of Commons has decided to postpone the debate. We are still waiting for confirmation of a new date.
Crucial issues must be given the attention they deserve
"No doubt this news will be disappointing to the hundreds of thousands of UK residents who signed these petitions,"  said James West, our Senior Policy Manager. "But with so much uncertainty about what the coming weeks in Parliament will bring, we hope the decision of the Committee will ensure these crucial issues are given the attention they deserve by Parliamentarians when the new debates are confirmed."
"These debates will be a powerful tool in the battle for recognition of animal sentience and against cage cruelty, rallying MPs to support a change in the law and putting pressure on the Government to give millions of farm animals a life worth living."
"We will continue to urge politicians to ensure animal welfare is given the full consideration and look forward to new dates for these debates being announced."