Published 28/10/2019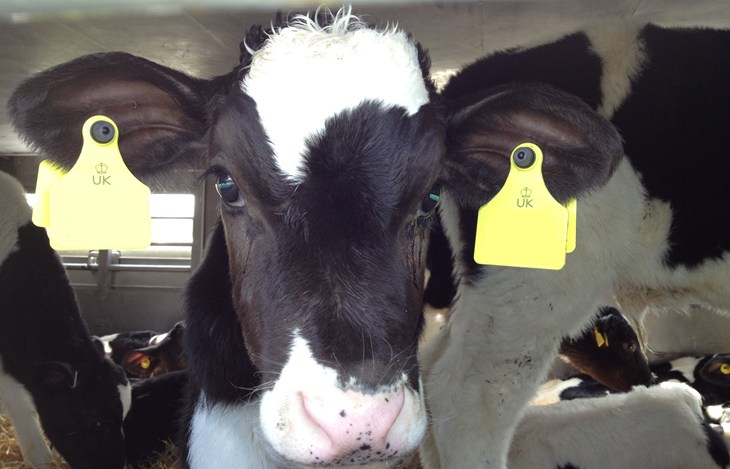 The Government has just confirmed to us by letter that their consultation on "significantly restricting" live exports from the UK will include animals for both slaughter and fattening.
Crucial lobbying
On 30th September, Environment Secretary Theresa Villiers said in her speech at the Conservative Party Conference, that the Government would be "bringing forward proposals for consideration on… ending live exports for slaughter".
Whilst we welcomed this announcement, without the inclusion of 'fattening' we were concerned thousands of animals would continue to be exported from our shores each year.
Over recent weeks, we have been lobbying the Government to include both slaughter and fattening in their proposals. Thousands of our wonderful supporters wrote to Theresa Villiers on this issue, and over 1,600 people helped keep up the pressure by tweeting the Prime Minister to demand action on this cruel trade – thank you!
The Government has listened
Nick Palmer, our Head of UK, said: "We are delighted that the Government has listened to calls from our supporters who have taken action on this issue.
"The Government's plans potentially mean that the unimaginable suffering of thousands of British farm animals, exported overseas for slaughter and fattening each year could be brought to an end. For the first time, "significant restrictions" on this horrible trade are being considered – without the 'fattening' loophole."
One step closer
After decades of leading the campaign to ban live exports - which began with our founder Peter Roberts in the 1980's - the Government's new proposals bring us one step closer to preventing this unjustified and horrific trade. As soon as the consultation is launched, we will press for an effective total ban on live exports for slaughter and fattening to finally bring an end to this suffering.