Published 15/10/2019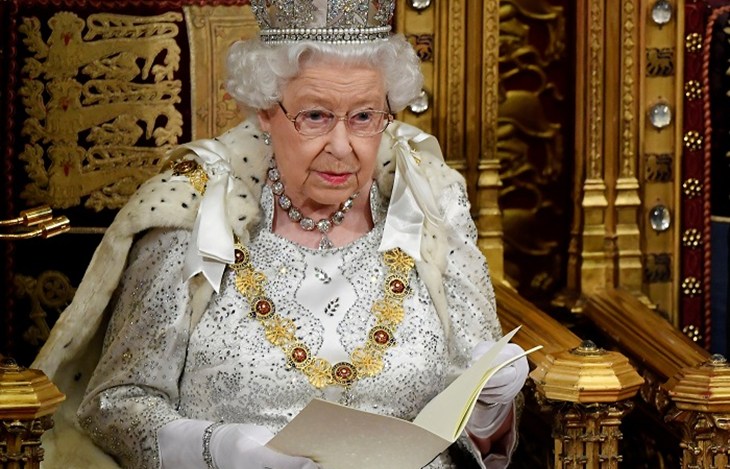 Yesterday (Monday 14th October), the Queen delivered her annual Speech at the State Opening of Parliament - which outlines the Government's priorities for the year ahead.
Extremely frustrating
While we are pleased the Speech referenced animal sentience and a shift in farm subsidies away from land-based payments towards 'public money for public goods', we are extremely disappointed that it failed to mention live exports. This is particularly frustrating given that the Government stated earlier this month that it would bring forward proposals to end live exports for slaughter.
Meaningful legislation needed – now!
Our Senior Policy Manager, James West, commented: "We're encouraged that the Queen's Speech included references to improving animal welfare. We have been campaigning tirelessly, alongside other NGOs, for animal sentience to still be recognised in UK law post-Brexit, so it's promising that the Speech briefing notes state that the Government should pay 'all due regard' to animal sentience when formulating and implementing future policy.
"Disappointingly, there was no mention of moves to ban live exports, despite both the Environment Secretary Theresa Villiers and Prime Minister Boris Johnson recently highlighting the potential for action on this issue.
"We urge the Government to bring forward meaningful legislation to end the unimaginable suffering of thousands of British farm animals, exported on long and gruelling journeys overseas for slaughter and fattening each year."
You can read the full notes that accompany The Queen's Speech here.
Take action
Help keep up the pressure against this cruel trade by contacting your MP and if you're on Twitter, please tweet @BorisJohnson now, calling for a ban on live exports for slaughter AND fattening.