Published 20/03/2020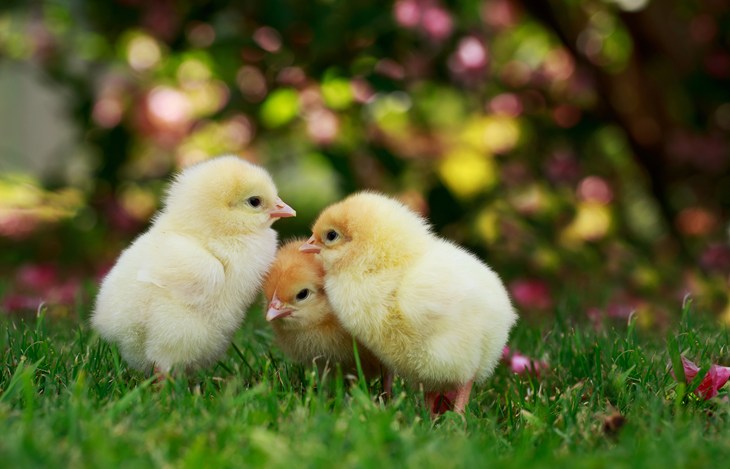 At such a worrisome and uncertain time, we sincerely hope that you and your loved ones are safe and in good health.
Our offices are following governmental advice and have put strict measures in place to protect staff and volunteers, whilst our expert team works remotely all over the world to keep our programmes operating.
Despite the current challenging circumstances, our fight against factory farming is as urgent now as ever. Around the world, every farm animal who is suffering in a cage, crate, or overcrowded shed still needs our help. Farm animals still need a voice. And because of you, they will always have one.
Thank you for being a vital part of our community and making your voice heard around the world. Together, we remain united in our mission to end intensive farming and committed to creating a fairer food system for animals, people and the planet.
Please stay in touch with us and keep an eye on our website for news and actions you can take online. And please know that we are here with you, as resilient, present and committed as ever.