Published 05/06/2020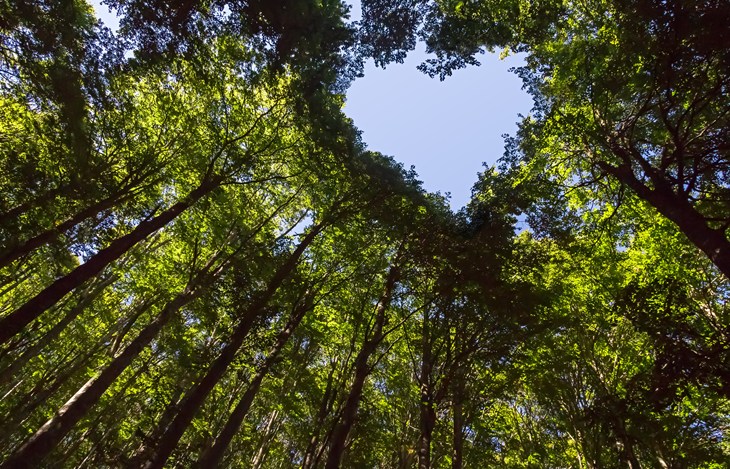 World Environment Day (today, 5th June) is a time to celebrate the diversity and richness of our natural world. It is also a time for organisations, Governments and individuals around the globe to reflect on the action that needs to be taken to protect the environment.
This year, World Environment Day coincides with the global COVID-19 pandemic. We have been working hard to ensure that world leaders understand the connections between the threats to our health, and the threats to our environment – and the significance of factory farming in both.
Advocating at the highest levels
Yesterday (4th June), our Global CEO Philip Lymbery, spoke with UN Environment Programme Executive Director Inger Andersen, and Chef Louise Mabulo, about biodiversity and our food system. During the fascinating discussion, Philip said: "The future of food is regenerative farming. Farming in a way that produces food in harmony with nature."
Earlier this week we shared a virtual stage with our wonderful Patron Dr Jane Goodall, PHD, DBE, Founder of The Jane Goodall Institute and UN Messenger of Peace, at our global webinar – 'Pandemics, Wildlife and Intensive Animal Farming'.
The event, featuring European Commissioner for Health and Food Safety Stella Kyriakides, together with the Commissioner for Agriculture, Janusz Wojciechowski, brought together Members of the European Parliament (MEPs) and over 1,300 participants.
"We have inflicted millions, millions and millions of sentient animals with horrible suffering and we are still inflicting it now, today," said Jane, who spoke about the impact of factory farming on our wellbeing and the destruction it causes to precious habitats."This pandemic is a wakeup call, a call to action. World leaders are just itching to get back to business as usual but if we do that, it will lead to the end of our species tenure on planet Earth."
Urgent action
Today, on World Environment Day, many world leaders will be considering what steps we can take protect people, the planet, and animals. The role of our food systems, and the negative impact of factory farming is rising up the agenda, but more work is needed to convert awareness into action.
Change the world
Join us in calling for an end to factory farming, avoiding future pandemics and an urgent move to a regenerative food system.