Published 18/09/2020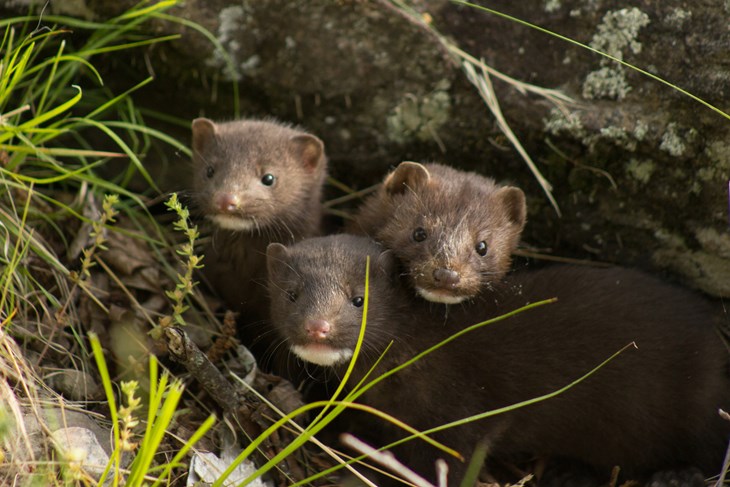 Today (18th September) marks a huge win for animal welfare. Poland has introduced a law banning fur farming, slaughter without stunning for exports, and the use of wild animals in circuses.
Millions of animals set to benefit
The fur farming industry in Poland currently incarcerates about 5 million animals, but all fur farms will have to close within 12 months of the legislation coming into force. Slaughter without stunning will only be permitted for Poland's religious minorities, and no longer for animal exports. Wild animals in circuses will be completely outlawed.
The domino effect
Olga Kikou, Head of Compassion in World Farming EU, said: "The movement for animal welfare continues to gain ground, and we're seeing a domino effect, as more and more countries grant animals better legal protection. We very much hope that the EU will soon get up to speed and give animals a better life. Congratulations to Poland! Brussels, now it's over to you."
The final version now needs to be approved by the upper chamber of Parliament and then the President. We are optimistic that this will be a formality.
There's been plenty of good news for farmed animals recently: On Wednesday, Czech legislators voted to ban cages for laying hens. Earlier this year, Slovakia agreed to phase out cages for laying hens and Germany has banned cruel crates for pregnant sows. Let's keep the momentum going to End the Cage Age once and for all.