Published 30/11/2020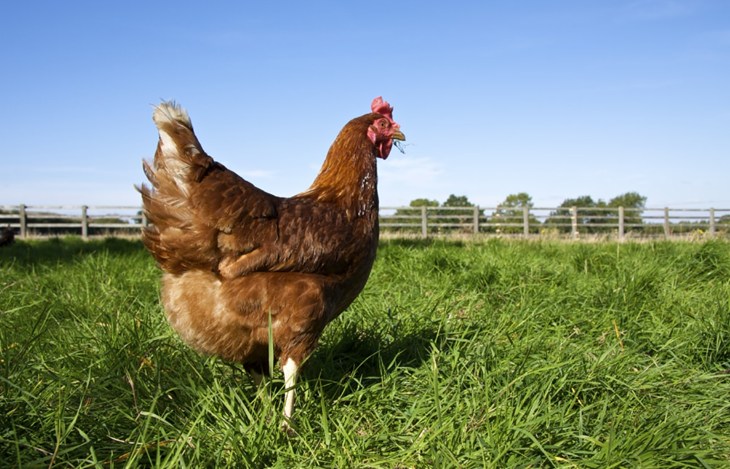 Today (30th November), the Government revealed promising plans to replace the agricultural subsidies previously delivered under the EU Common Agricultural Policy, including payments to encourage higher welfare farming practices.
Benefits to Better Practices
Under this new system, rather than payments being based on the area of land farmed, farmers could be paid to put an end to cruel practices like beak trimming and tail docking. They would also receive help in moving to cage free systems.
Additionally, farmers would be subsidised to deliver other "public goods" such as clean air and water, healthier soils and a reduction in carbon emissions. This scheme would also incentivise farmers to reduce pesticide and antibiotic use, increase hedgerows and woodlands and restore peatland.
Choice in a Post-Brexit Landscape
With post-Brexit trade agreements, concerns abound about the import of food produced to low standards. These new reforms may also permit the labelling of higher-welfare products, potentially informing consumers of the production methods used and affording them the opportunity to support higher-welfare practices. However, concerns remain that more needs to be done in order for production methods of ingredients and food served in the restaurant and catering sector to be suitably identified.
Step in the Right Direction
"It is encouraging that the Government has committed to promoting higher-welfare farming, such as the removal of cages and an end to debeaking, tail-docking and other awful practices," says Nick Palmer, Head of our UK office. "We of course believe that these practices should be stopped across the board, but Government support for farmers who make these changes is a really welcome step in the right direction."
The scheme, which is considered to be the most significant change to farming for England in over 50 years, will be rolled out over the next seven years, with a pilot for the environmental scheme commencing in 2021 and initial incentives to be implemented in 2022.