Published 06/05/2021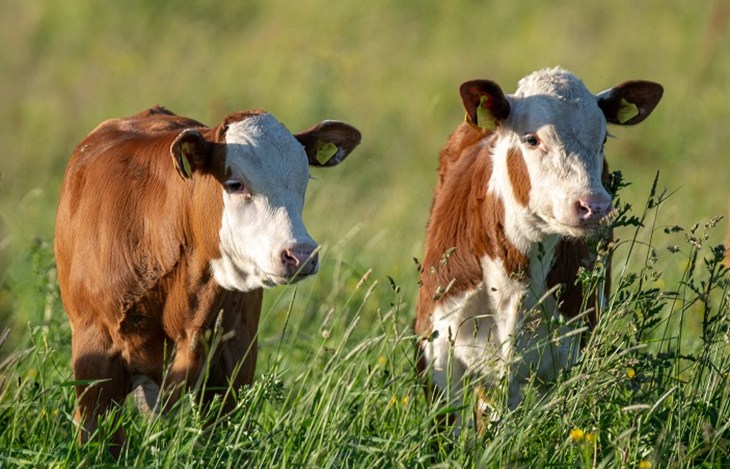 We are delighted to announce the 2021 winner of our essay competition, designed for students on the Animal Welfare courses at our partnership university, Winchester.
This year's deserving winner is…
This year's winner, Bethany Powell, is currently in her second year studying the BA (Hons) Animal Welfare and Society and hopes to continue her academic studies at the University of Winchester with a postgraduate degree in the future.
A passion for animal welfare and concern for the true cost of beef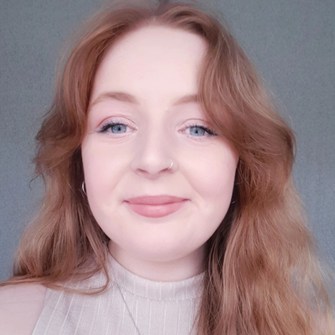 Bethany's essay focuses on the true costs of beef production and the implications it has on animal welfare, as well as the detrimental impacts on the planet and our health.
"I am extremely passionate about animal welfare and want to pursue a career working for an animal welfare organisation that promotes positive change within the animal industry," says Bethany.
"I am particularly interested in the welfare conditions and environmental impact of intensively farmed livestock. The essay competition has been a fantastic opportunity to research this area and widen my knowledge."
Congratulations Bethany on your award-winning essay and good luck with your future career!
You can read Bethany's winning essay here.