Published 08/06/2021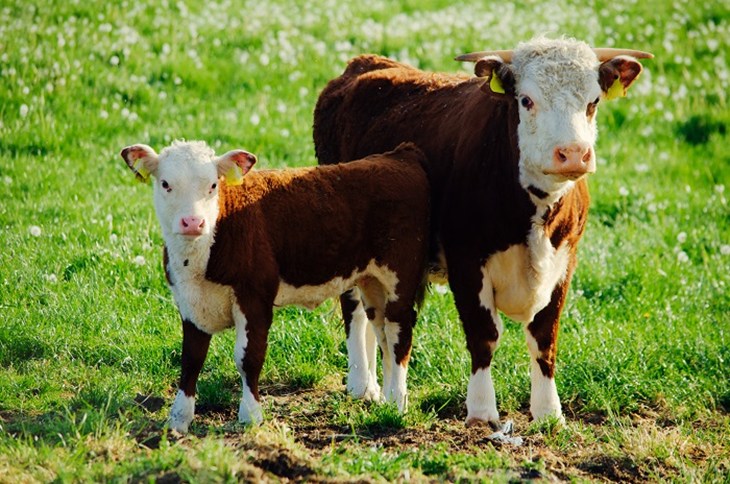 Today (8th June), the Government has published its new Animal Welfare (Kept Animals) Bill marking an important milestone for farm animal welfare in the UK.
A new era for farm animal welfare
We are delighted that the Bill has now been introduced to Parliament, ushering in the final stage of an end to the cruel trade in live exports – a trade which we have fought relentlessly against for decades.
"We warmly welcomes the Government's publication of the Kept Animals Bill, which will bring an end to the cruel trade in live exports from the whole of Great Britain, for slaughter and fattening" said our Senior Policy Manager, James West. "This is an historic moment, and one which will rightly delight our supporters, who have been campaigning for this for decades."
Years of campaigning coming to fruition
We are thrilled that the Bill will legislate to end all live exports from Great Britain of cattle (including calves), sheep and pigs for fattening and slaughter. Decades of hard work and campaigning are finally coming to fruition and a brighter future for farm animals is in sight!
"This cruel and outdated trade has been a stain on British farm animal welfare standards for far too long, so we are very pleased that a Bill to finally consign it to the history books has been introduced," James continued.
"After seeing the detail of the Government Bill we are delighted that the new legislation includes a ban on slaughter and fattening exports from or through anywhere in Great Britain, including Scotland."
One step closer to a brighter future for farm animals
Now that the Bill has been published it will have to pass through both Houses of Parliament, before it comes into law.
We hope that Defra will bring this new law into effect as soon as possible in order to end this trade once and for all.
We will continue to advise the Government to push the Bill through Parliament quickly so that this awful and unnecessary trade can finally come to an end.
Please call on the UK and Scottish Governments to unite against live exports.