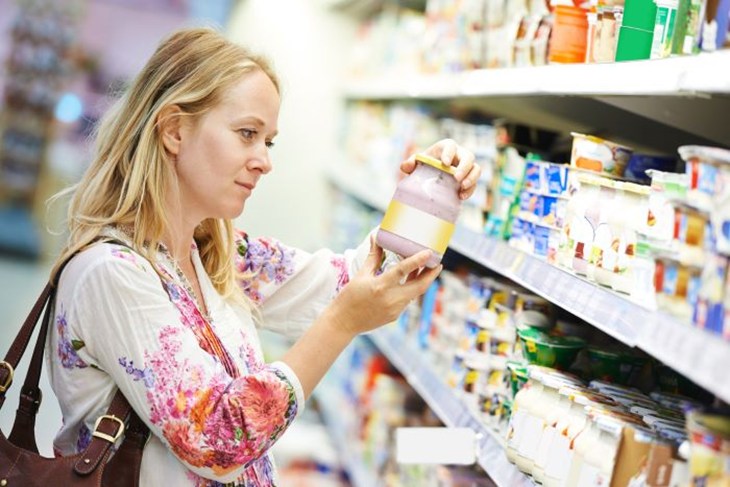 We welcome the new National Food Strategy released today (15th July), following a two-year review led by restaurateur Henry Dimbleby.
The Strategy outlines a range of recommendations with the aim of delivering healthy, affordable food and building a sustainable agriculture sector in an efficient and cost-effective way.
A step in the right direction
It sets out key recommendations from field to fork, including the need to reduce meat consumption by 30% by 2032, along with measures to change government procurement policies and get supermarkets to agree to meat reduction targets.
"This could be a real game-changer for the UK," said Dr Nick Palmer, Head of Compassion in World Farming UK.
"We welcome many elements of the Strategy – such as the need for clear standards on trade, investment in alternative proteins, support for disadvantaged members of society and the need to overhaul public procurement. However, we are concerned that the Strategy gives insufficient attention to animal welfare. We must move away from the cruelties of factory farming where animals are kept in crowded, stressful conditions which make them highly vulnerable to diseases, some of which are zoonotic."
An integrated approach is best
The report also proposes a £1bn investment in research into improved plant-based food production and alternative proteins to reduce our reliance on and consumption of meat. Significantly, it also recommends that the Government should set clear standards for future trade deals to safeguard animal welfare and farmers.
"We must have an integrated approach by government to transforming our food system so that it benefits people, farm animals, wildlife and the planet. The Government needs to tax factory farmed meat and invest the revenues in lowering the cost of healthy food and supporting regenerative agriculture, which is better for animals, safeguards soil health and works in harmony with nature," added Nick.
Please support us to continue our work to end factory farming by donating today.