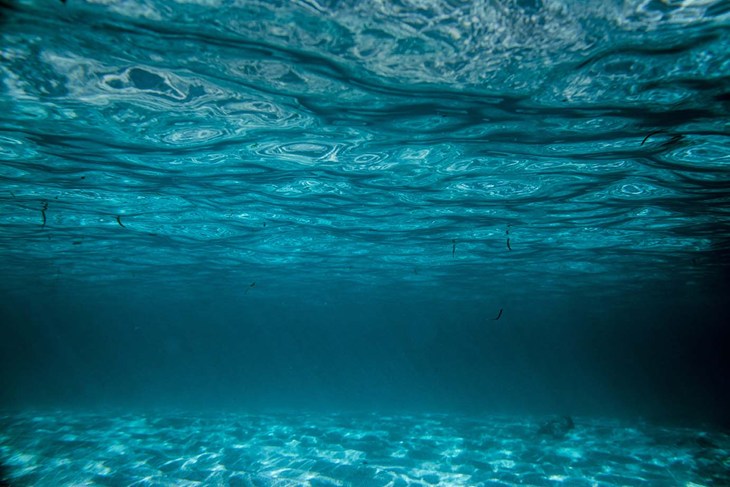 Today (15 September 2021), the Aquatic Life Institute (ALI), released a new report explaining how animal welfare is inextricably linked to sustainable development.
Global Coalition In Support
The report, Benefits of Aquatic Animal Welfare for Sustainability, was produced with support from various ocean conservation and animal welfare organisations from ALI's coalitions, including Compassion. As a member of the Aquatic Animal Alliance, a global coalition created by the Aquatic Life Institute to address the issues facing trillions of aquatic animals, we wholeheartedly support this report.
The document urges relevant stakeholders to take this relationship into account when creating sustainability policies and is particularly relevant this year as the UN Food and Agriculture Organisation is currently developing new guidelines on sustainable aquaculture.
Top Priorities
It also identifies ten key areas that should be prioritised in order to achieve sustainable development targets while also considering the welfare of aquatic animals:
Water quality
Biosecurity
Disease control
Antimicrobial resistance
Feed composition
Climate change
Food security
Food safety
Ecosystem health
Livelihoods
For example, the report describes how addressing disease outbreaks in fish farms benefits the local ecosystem, which can be negatively affected by spreading pathogens and parasites. It also benefits the fish because the suggested solutions, including decreasing stocking densities, would result in improved welfare.
Sustainable and humane development
"We need to take the welfare of aquatic animals into account if we want to achieve sustainable aquaculture, fisheries, and food systems. This report shows that it is possible to pursue sustainable development and improved welfare for aquatic animals at the same time," says Krzysztof Wojtas, our Head of Fish Policy. "We're proud to be a signatory on such an important piece of work."
The report was submitted to the UN FAO's Committee on Fisheries to encourage consideration of these priorities during the revision of their Guidelines on Sustainable Aquaculture.
Read the report here.