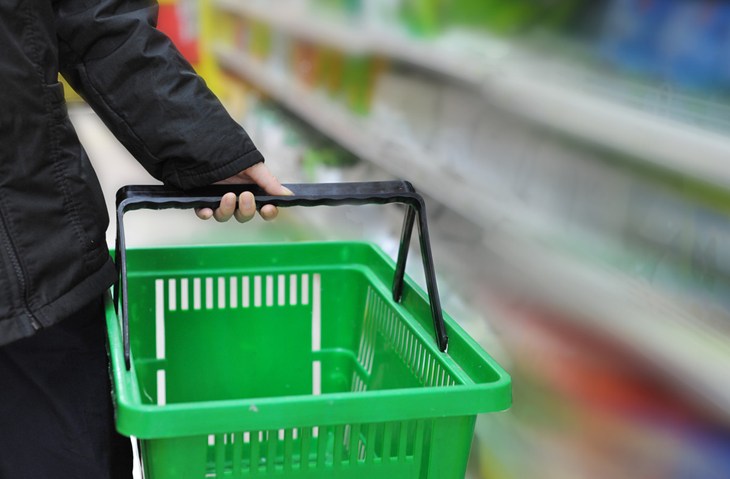 Our latest labelling poll, released today (6th December), has found that more than two thirds of the UK public want to see more information on their meat and dairy products about how the animals were reared.
The poll, carried out by Opinium, asked a sample of 1,990 UK citizens from across the political spectrum: "Do you think that meat and dairy products should or should not be labelled to show the conditions that animals have been reared in, similar to the way shell eggs are currently labelled?" The resounding majority of 68% agreed that these products should be labelled with their method of production (MOP), as it is known in the food industry.
Labelling matters
"These poll results demonstrate that the overwhelming majority of British people want clearer labelling showing how their meat and dairy was produced, in the same way that eggs are labelled with the method of production", said Dr Nick Palmer, our Head of UK.
Only 14% did not agree and a further 18% answered 'don't know'. The solid majority, which represented every main political group – Conservatives (66%) Labour (80%) and Liberal (71%) – showed an almost even split across every region throughout the UK – North (69%), Midlands (68%), London (66%), South (68%), Wales (73%), Scotland (71%), Northern Ireland (51%). 
"We have been calling on Defra to provide MOP labelling for some time and these results show that the British public would welcome more information on their meat and dairy that tells them how the animals were reared. We now urge Defra to act on these results and to ensure that MOP labelling is extended to all meat and dairy products." Nick added. 
Find out more about our Honest Labelling campaign here.
Find out more about food labels here.