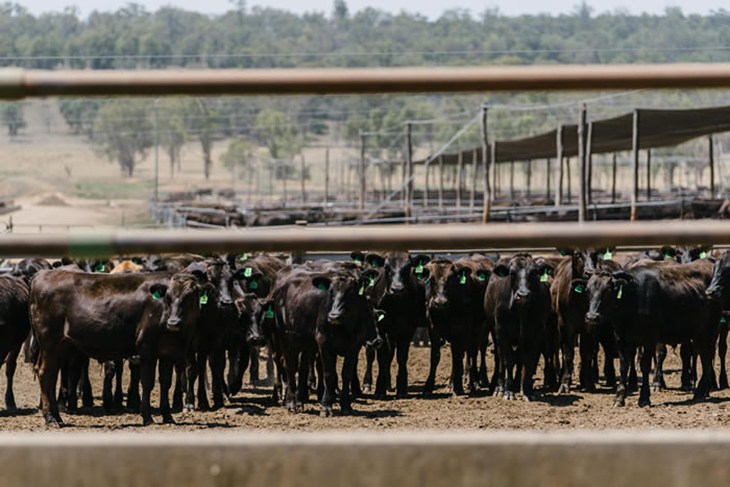 We are deeply concerned by the free trade agreement signed today (17th December), with Australia which fails to protect UK animal welfare standards.
Undermining higher-welfare British farmers
Under this ultimately tariff-free deal, low-welfare imports of meat, eggs and dairy, such as beef which has been reared intensively in feedlots or chicken and pork that have been routinely fed antibiotics to compensate for low welfare conditions, are to be permitted into the UK. This threatens to damage the UK's hard fought for animal welfare standards, and seriously undermine higher-welfare British farmers.
Sustained suffering
"The UK-Australia Free Trade Agreement has been signed, but at what cost?" said Nick Palmer, our Head of UK. "British farmers will now be exposed to competition from Australian imports of meat, eggs and dairy produced through inhumane production standards. These intensive farming methods cause sustained suffering to animals and, through massive overuse of antibiotics, could result in real risk to human health too.
"The UK Government has repeatedly said that our animal welfare standards will not be undermined after leaving the EU. However, this deal proves otherwise. The weak wording in this agreement must not be repeated in trade deals, with countries like the US, Canada and India, which are likely to be signed in the future. To ensure that this deal does not become a precedent, we also urge the Government to develop a set of core standards that would need to be met in order for imports of certain products to be permitted."
Stand up for farmed animals
Please help protect farmed animals and take action today against the UK-Australia free-trade deal.