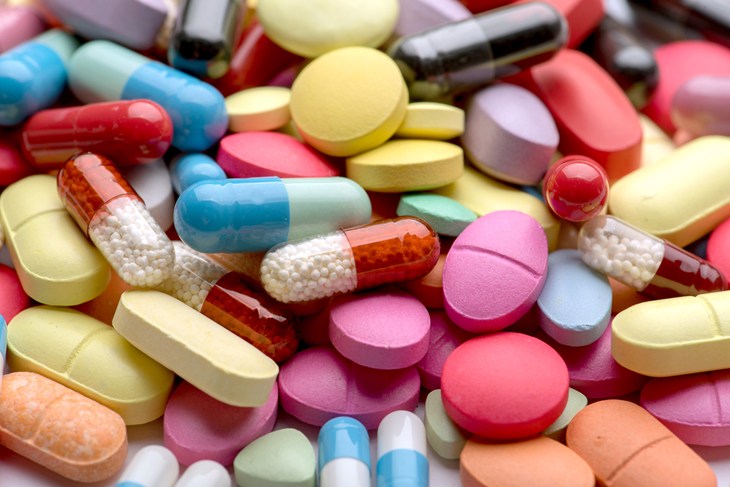 New legislation coming into effect from today (28th January), means that the UK will have weaker farm antibiotic regulations than the EU. The legislation will stop farmers on the continent from routinely using antibiotics to compensate for inadequate animal husbandry and poor hygiene in factory farms. Yet, routine antibiotic use will remain legal in the UK, threatening to undermine recent voluntary-led reductions in farm antibiotic use by still permitting overuse.
The legislation also bans imports of meat, dairy, fish and eggs that have been produced using antibiotics to stimulate rapid growth in the animals.
Rising resistance rates
Antibiotic resistance caused by the overuse of these medicines in livestock and humans is increasing at a faster rate than previously realised. In 2019, as reported in The Lancet, antibiotic resistance it was directly responsible for the deaths of more than one and a quarter million people globally and linked with the deaths of nearly five million people.
If the UK Government doesn't follow the EU's lead and curb the use of antimicrobials in farm animals, we increase the likelihood of a future in which routine medical procedures, such as hip replacements, cancer chemotherapy and organ transplants, would become much more dangerous.
New law needed – now!
Since 2018 when the new EU legislation was agreed, the UK Government has repeatedly said that it largely supported the regulations and would introduce similar laws here. However, over three years later the Government has still not published its own legislative proposals for ending excessive farm antibiotic use.
The Alliance to Save Our Antibiotics, of which Compassion is a founding member, has written to Secretary of State for Environment, Food and Rural Affairs, George Eustice MP, urging the Government to act swiftly to improve the UK's farm antibiotic laws in line with the EU.
Cóilín Nunan, Scientific Advisor at the Alliance, said: "British farmers have voluntarily reduced their antibiotic use by 50% in recent years. But much larger cuts can still be achieved if the Government introduces new laws ending preventative antibiotic group treatments and increasing minimum animal health and welfare standards."
Unprepared Member States
Disappointingly, despite the change in regulations, a new report published by the European Public Health Alliance (EPHA), shows that many Member States – and the EU livestock sector as a whole – have still not made the animal husbandry and health improvements needed to meet these standards that are vital to preserving human and animal health. As a result, our offices across the EU are calling on governments to act to ensure the future health and wellbeing of both animals and people.
Read more about our concerns on how member states are unlikely prepared for EU Antibiotics law.