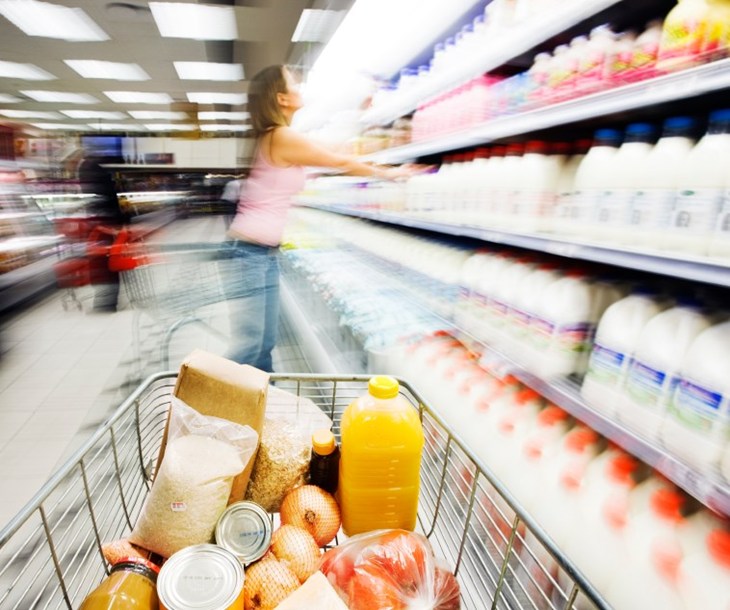 The tenth annual Business Benchmark on Farm Animal Welfare (BBFAW) report, launched today (16th March), reveals that while companies continue to invest in animal welfare, they are too slow in delivering meaningful welfare impacts on the ground. 
UK food companies continue to be leaders in the BBFAW-ranking with two retailers – Marks and Spencer and Waitrose – and two producers – Noble Foods and Premier Foods – achieving the highest tier. These companies are managing to continuously make improvements, reporting on animal welfare performance, despite having complex, multi-species supply chains.
BBFAW is the leading global measure of policy commitment, performance and disclosure on animal welfare in food companies. It analyses the farm animal welfare management and performance of 150 of the world's largest food companies and is designed to help drive higher farm animal welfare standards in the world's leading food businesses and provide a benchmark to inform investor choices.
The Highlights
The 2021 BBFAW report reveals that of the 150 companies evaluated worldwide:
122 companies (81%) have formal policies on farm animal welfare (compared to 46% of companies in 2012)
119 companies (79%) have published formal objectives and targets for animal welfare (compared to just 26% of companies in 2012).
The benchmark's top tier comprises two food retailers and two food producers – Marks and Spencer, Waitrose, Noble Foods, and Premier Foods.
Companies were assessed on their approach to managing farm animal welfare in four areas: (1) Management Commitment, (2) Governance and Management, (3) Innovation and Leadership, and (4) Performance Reporting and Impact.
More to be done
Despite these positive results, the implementation of animal welfare improvements is lagging behind policies and governance. For example, although 88 companies (59%) reported data relating to cage-free production of laying hens, only 23 companies (15%) report that 60% or more of the laying hens in their global supply chains are actually cage-free.
There remains a disconnect between many companies' disclosure of management processes and the subsequent impact on farm animal welfare in their supply chains. None of the evaluated companies achieved an 'A' Impact Rating and only five companies – including Marks & Spencer and Waitrose – achieved a 'B' Impact Rating.
Delivering welfare improvements
Nick Palmer, Our Head of UK, said: "A decade on, it's encouraging to see BBFAW continue to make great progress in getting companies to invest in animal welfare. Yet, the 2021 report shows that companies are often too slow in turning policies into meaningful improvements to animals' lives. 
"It's time for companies in the UK and across the globe to drive forward and deliver faster and substantial welfare improvements for farm animals. This means, for example, moving animals out of cages and crates, and into more humane and sustainable conditions, to help create a food system that works for animals, people, and the planet."
Read more about our Food Business work.