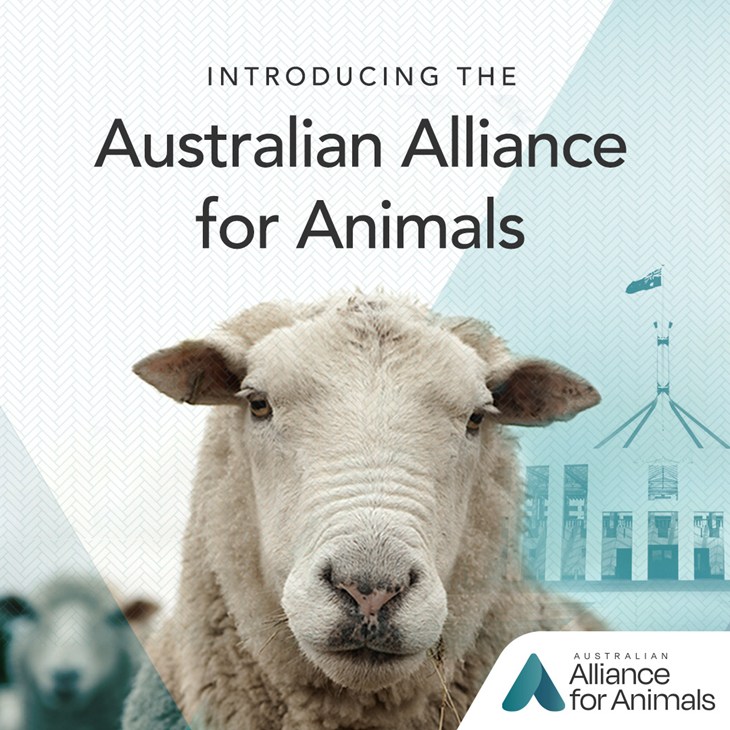 Today, (15th March), we have joined forces in a powerful new alliance, alongside Animals Australia, FOUR PAWS International Australia, Humane Society International Australia, World Animal Protection Australia and Voiceless to help secure meaningful change for animals in Australia.
As part of the Australian Alliance for Animals, we will help support an overhaul of Australia's animal welfare system and encourage reforms in order to achieve effective change for animals.
Change is long overdue
This will include:
Establishing an independent national commission for animal welfare
Creating ministerial portfolios for animal welfare
Introducing a fair, consistent and transparent process for creating national animal welfare standards
Dr Jed Goodfellow, Co-Director of the Alliance, said: "Our laws have failed to keep up with community expectations with weak regulations continuing to permit cruel practices like battery cages, sow stalls, and painful procedures without pain relief.
"By uniting the sector, we have the potential to reach over two million people to support critical reforms. We're going to make democracy work for animals."
A new era
Mandy Carter, our Global Head of Campaigns, said: "The formation of this new Alliance will bolster our work to end factory farming worldwide and create a sustainable global food system.
"We are very excited to join forces with other leading animal protection organisations in order to campaign for an overhaul of Australia's outdated animal welfare system and to drive significant and meaningful change for animals throughout the country."
Find out more about the Australian Alliance for Animals here.