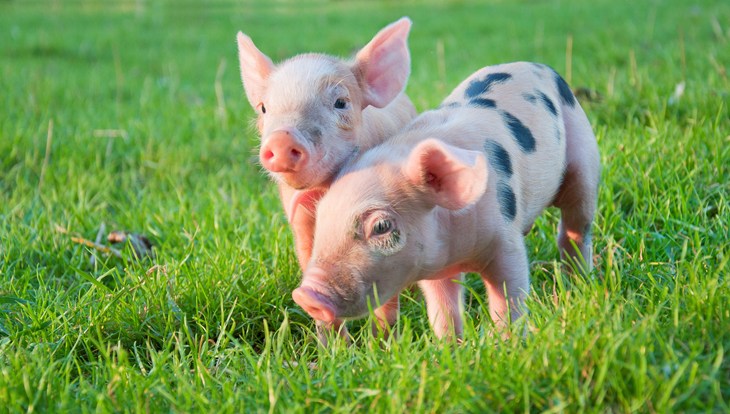 We are celebrating a historic moment today (7th April), after the Animal Welfare (Sentience) Bill completed its passage through Parliament in the House of Lords. The Bill is now awaiting Royal Assent, following which it will become the Animal Welfare (Sentience) Act, meaning animal sentience will once again be enshrined in UK Law.
Momentous win
The Bill will establish an Animal Sentience Committee, which will consider whether the UK Government has taken the welfare needs of certain species, as sentient beings, capable of feeling pain, joy and fear, into account when making and implementing policies.
Strong support
Several celebrities joined forces with us to back the Bill, including actor Dame Joanna Lumley, TV Dragon Deborah Meaden, vet Dr. Marc Abraham OBE, Made in Chelsea star Verity Bowditch, blogger Zanna Can Dijk and gardener Arthur Parkinson.
Sarah Moyes, our Senior Campaigns Manager, said: "This is a momentous moment and a decision which will help secure a better future for UK farmed animals and their welfare. A huge thanks to all of our fantastic supporters and celebrity advocates for their backing and determination to ensure the Bill has crossed over the line."
More work ahead
"We welcome the final passage of the Bill that will once again enshrine animal sentience in UK law," said James West, our Senior Policy Manager. "However, the Animal Sentience Committee still has a big job to do! It's critical that they prioritise those policies that have the potential to cause the greatest suffering to the largest number of animals, including of course, the millions of animals facing welfare problems on Britain's farms."
Read more about our work to see animal sentience recognised in EU and UK law and help us urge the Government to keep their promises on other animal welfare issues by signing this petition.