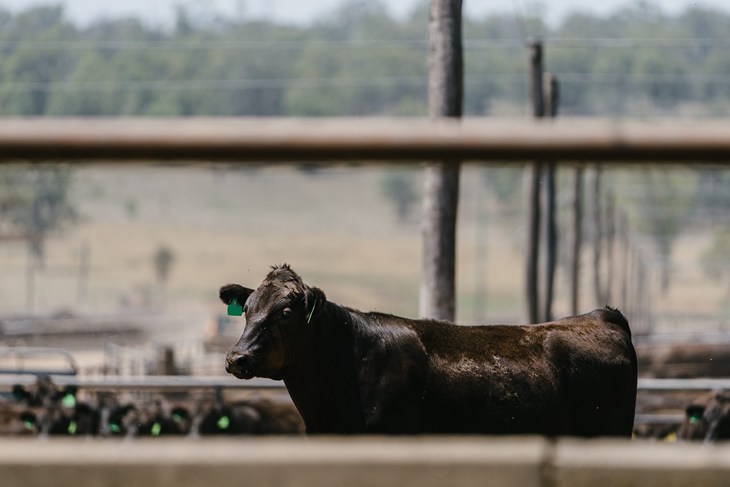 Together with a coalition of organisations including WWF, Greener UK, RSPCA, Sustain and Which?, we have condemned the UK Government's failure to safeguard environmental protections, food safety and animal welfare standards in the UK-Australia trade deal.  The coalition warns that UK standards will be eroded over time if lessons are not learned from the negotiations. 
No safeguards
Despite the Government's objective of "not compromising on our high environmental protection, animal welfare and food safety standards", the trade deal analysis shows that it contains no safeguards for environmental protections or animal welfare.  Instead, the deal will:
expand the supply of meat produced to lower animal welfare standards
raise the risk of UK food standards and food safety being lowered over time
increase the impact of UK consumption on important habitats overseas
Lessons must be learnt
As the UK rushes to agree new trade deals, including the agreement recently signed with New Zealand, we are calling for ministers to strengthen UK domestic laws with new core standards – including environmental and animal welfare standards – for the food and farming sectors. These would flank all existing and future trade deals, mitigating the risk of UK farmers producing food to higher welfare and environmental standards being undercut by imports of a lower standard. UK demand must also not drive the expansion of poor farming practices overseas, which fuel the climate and nature crisis and risk propping up lower animal welfare practices abroad. 
It would also reduce the likelihood of the UK - a newly independent trading nation - ending up with "a patchwork approach to food and farming standards" as it seeks to negotiate new trade agreements with CPTPP, India, Canada, the USA, and Brazil as part of the Mercosur agreement. 
A trojan horse?
Philip Lymbery, our Global Chief Executive, said: "We are concerned that the deal the UK has struck will act as a trojan horse that allows future free trade agreements to permit the tariff-free import of low-quality goods, and further undermining the UK's animal welfare standards. The Government has repeatedly stated that imports will be required to meet food safety standards, and the Government must honour that manifesto commitment to 'not compromise on our high environmental protection, animal welfare and food standards'.  
"No trade deal should come at the expense of the UK's higher animal welfare, food or environmental standards or risk undermining the UK's higher welfare pasture-based farmers. We urge the UK Government to take on board the recommendations in this report, and learn from the Australia negotiations to ensure similar concessions aren't made in future. We call on the UK Government to introduce a set of core standards that would need to be met in order for any imports of meat, eggs or dairy to be granted tariff- or quota-free access to the UK market."
Take action
The new UK-Australian trade deal could put animal welfare at risk. Please email the Secretary of State for International Trade today.