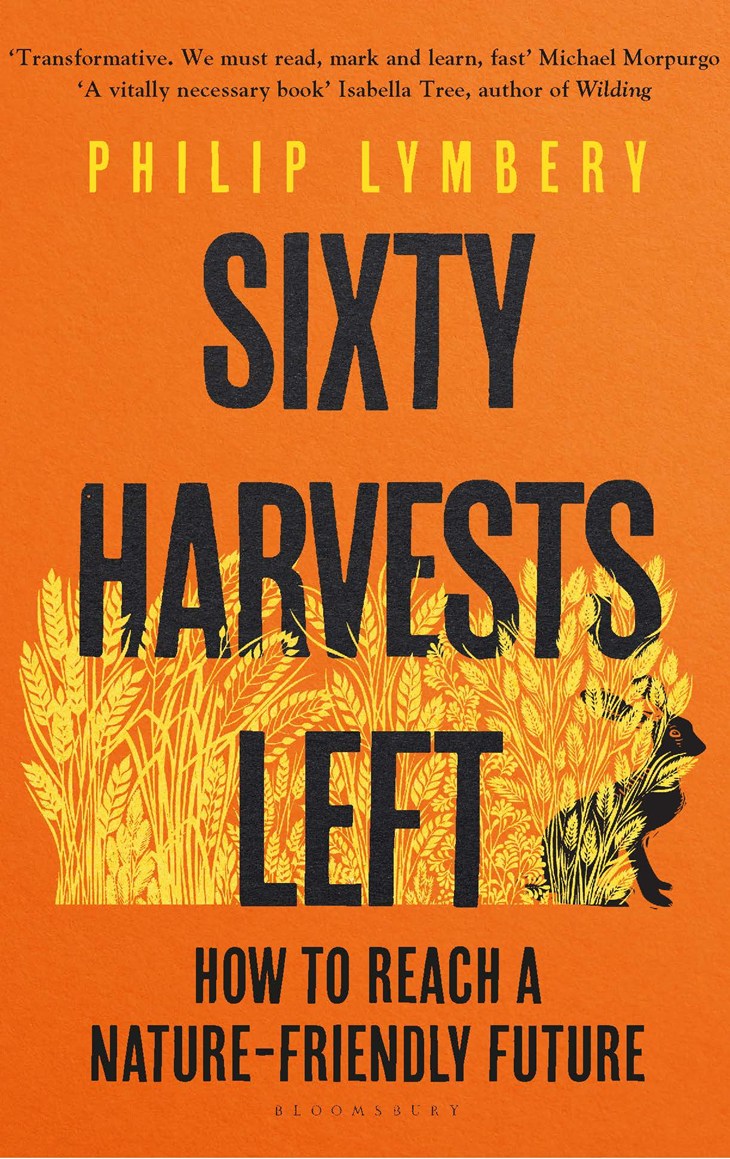 Taking its title from a chilling warning made by the United Nations that the world's soils could be gone within a lifetime, Sixty Harvests Left: How to Reach a Nature-Friendly Future – by our global CEO Philip Lymbery – uncovers how the food industry threatens our world. Put simply, without soils there will be no food: game over. And time is running out.
Reads like a thriller
Our patron, Dame Joanna Lumley, says of the book: "The chilling title is the red flag; the contents, however, lay out all the remedies to save the planet and its species, including ours, and make for absorbing and sometimes terrifying reading.
"Minutely researched, and written for laymen as well as experts, Sixty Harvests Left reads like a thriller. It deserves to be read world-wide and acted upon immediately. I cannot recommend it highly enough."
Combining insightful analysis, storytelling and research, award-winning author, Philip, demonstrates the devastation that factory farming has wreaked across the globe and why there is an urgent need to transform our global food system.
All life interconnected
"At the heart of sustainable change lies a recognition that all life on our planet is interconnected, and that our future depends on treating it with compassion and respect," says Philip, author of Book of the Year by The Times, Farmageddon and Dead Zone, selected as a 'Must Read' by the Daily Mail.
"In so doing, we can protect the world's wildlife and soils as if our life depends on it – because it does. The life expectancy of farmland soils would change from just sixty harvests left to one of infinite sustainability, while regenerative, agroecological farming can help end cruelty to animals, save wildlife, stabilise the climate and safeguard the planet for future generations. And to me, that seems like a future worth having."
Bringing landscapes back to life
With a focus on the global food chain, Sixty Harvests Left confronts 'Big Ag', whose mega-farms (both on land and at sea), chemicals, and animal cages are sweeping the countryside and jeopardising the air we breathe, the food we eat and the nature we treasure. It presents a provocative vision for change, challenging us to think again about what we buy and eat and its impact on climate change.
Yet there is hope, and Philip spotlights the pioneers who are battling to bring landscapes back to life, in a world where wildlife, hens, pigs and people thrive by protecting the very thing that our civilisation is built on – soil.
The book, published by Bloomsbury, goes on sale on 18th August and can be pre-ordered at all major book retailers.