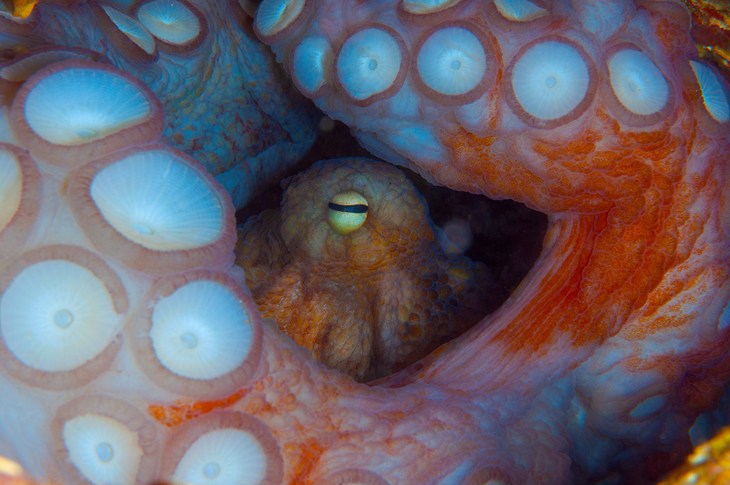 We are delighted to announce the 2022 winner of our essay competition, designed for students on the Animal Welfare courses at our partnership university, University of Winchester.
This year's commendable winner is...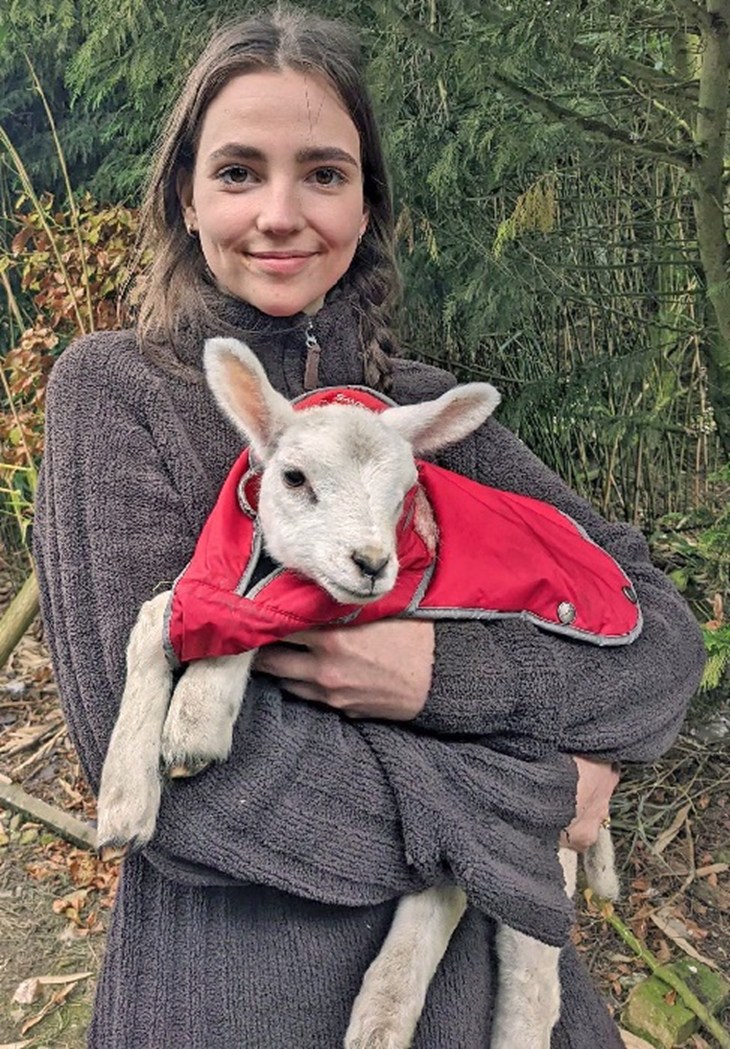 This year's winner is Charlotte Smith. Charlotte is currently studying a MSc (Master of Science) in Animal Welfare, Behaviour, Ethics and Law at University of Winchester. 
A passion for improving the lives of animals
Charlotte's essay focuses on octopus farming, animal sentience and how attitudinal shifts are required to transition from animal commodification.
"I have always been passionate about improving the lives of nonhuman animals, especially those who are commodified." Charlotte says.
"When I read about the UK's Animal Welfare (Sentience) Bill 2021, I was eager to research into cephalopods. Octopuses and other aquatic species are now being recognised as sentient, yet they are still not sufficiently protected by law.
"I am extremely proud to have won this competition, and even more so to have done it under the guidance of University of Winchester lecturers."
Congratulations Charlotte on your award-winning essay and good luck with your future career!
You can read Charlotte's winning essay here.