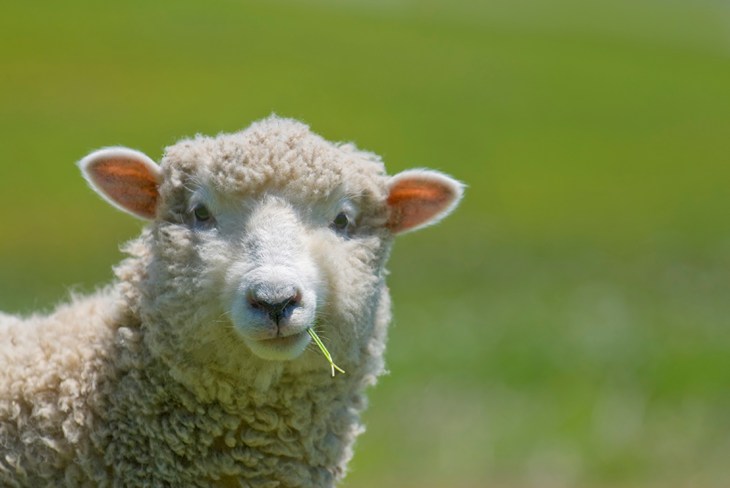 Yesterday (30th August), the UK Government announced that, following a 'Call for Evidence' on animal welfare labelling last year, it acknowledges there is 'public appetite for improved welfare labelling'. As a result, a consultation period will take place in 2023.
Welcome news
As experts in the field, we provided evidence last year to the Government about the benefits of mandatory method of production labelling for farm animals, consumers, and higher-welfare farmers. This was submitted along with over 84,000 signatures from Compassion supporters who joined us in demanding Honest Labelling.
We welcome the news that our evidence, in addition to that from other stakeholders, has persuaded the Government to take action and consult on potential labelling reforms.
Unclear and misleading
Current labelling of meat and dairy products is unclear and misleading. Many labels show idyllic animal and farmyard images accompanied by phrases like 'farm fresh' or 'all natural', but animals raised to produce these products have often spent their lives in factory farms.
Although around 70% of UK farm animals are reared in intensive systems, there is currently no law requiring food labels to say how an animal has been raised – except for whole hens' eggs. Consumers simply don't have the information they need to avoid factory farmed products and this needs to change.
A step in the right direction
"We are delighted to hear that Defra have agreed to consult on proposals to improve and expand current reform mandatory labelling requirements for animal welfare," said James West, our Senior Policy Manager.
"More than two thirds of the UK public want to see more information on their meat and dairy products about how the animals were reared, so this consultation will be an important next step towards our call for mandatory method of production labelling which the nation would clearly welcome. We trust that the next Prime Minister will ensure this consultation is published as a priority for early 2023"
We will of course respond to the consultation once it is launch next year and keep you updated with our work towards clear, Honest Labelling which will benefit not only animals, but also consumers and higher-welfare farmers too.
Find out more about our Honest Labelling campaign here.