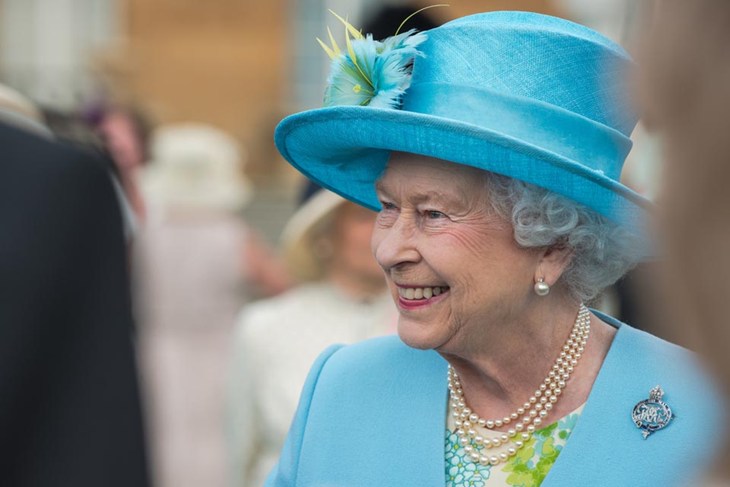 It is with great sadness that we learn of the death of Her Majesty Queen Elizabeth II who dedicated her life to serving crown and country.
Her death marks the end of an era in the life of our nation. For most of the last century, during times of great upheaval, tragedy and celebration, she has been a constant source of strength and stability. Her loss will no doubt be felt right across the globe.
We extend our deepest sympathies and condolences to the Royal Family at this very difficult time.