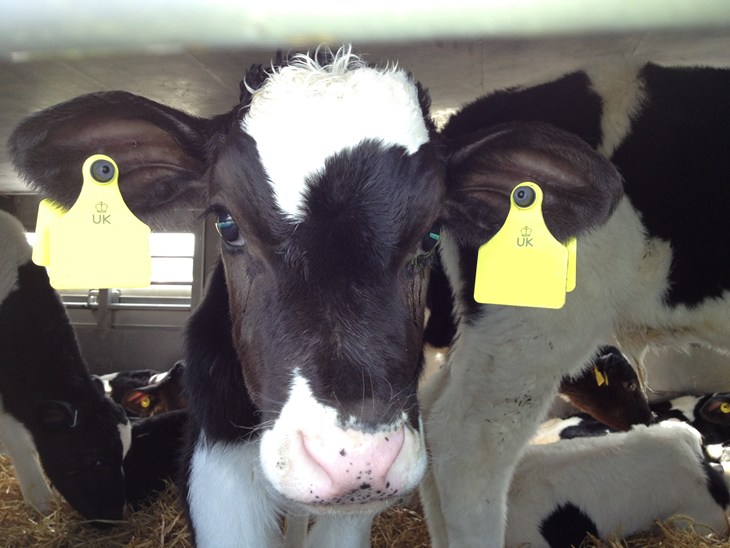 Today (25th May), the UK Government announced the appalling news that the Animal Welfare (Kept Animals) Bill which we, together with our supporters and other like-minded organisations, have tirelessly campaigned on will be simply dropped.
Hot air and empty promises
The Bill included several measures, like the banning of live animal exports from Great Britain, a campaign we have relentlessly highlighted for 50 years. For decades we have been calling for an end to the gruelling journeys which farm animals have to endure, when they are exported overseas from Britain for slaughter or fattening. This had been a manifesto commitment made in June 2021 by the Government.
The Bill was close to the final stages of the parliamentary procedures, but had not progressed in Parliament since November 2021. Today, however, it was decided by Government Ministers to abandon the Bill.
Uncertain future
Consequently, all measures under the Kept Animals Bill, will now be individually separated instead, to become possible Private Members Bills in the next Parliamentary year. Whether such Bills will be forthcoming and whether they will carry through before the next election is completely uncertain.
Extreme disappointment
"We are outraged that the pledge to end live exports – which was a key part of the Government's Action Plan for Animal Welfare – has been scrapped. This measure – once billed as a benefit of Brexit – has been promised by this Government in repeated statements and is now being delegated to backbenchers. The Government seems to have no consistent interest in animal welfare," said Nick Palmer, Head of our UK office.
"This cruel and outdated trade has been a stain on British farm animal welfare standards for far too long, and the Kept Animals Bill would have finally consigned it to the history books. But sadly, the Government have let this opportunity slide.
"We urge the Government to reconsider and act finally end this horrific practice which has caused so much suffering over the years."
Take action
We must make sure that a British live export ban remains on the political agenda. And, if Ministers won't take the lead, then MPs now must. Please contact your MP and keep up the fight to Ban Live Exports.