In 2019, more than one million people, including over 50,000 British citizens, signed the European Citizens' Initiative (ECI) calling on the European Commission to introduce a ban on caged farming. This Initiative was the biggest political push for farmed animal welfare in European history and has resulted in a ground-breaking commitment by the European Commission to phase out the use of cages for farmed animals across Europe.
This decision is a massive step forward and will positively impact the lives of hundreds of millions of animals farmed in cages. It is now vital that the UK Government maintains its position as a world leader in farm animal welfare and follows the EU in bringing an end to cruel caged farming. We need to encourage ministers and key decision makers to support a ban, to get us closer to a cage free Britain.
We have ranked each of the UK and EU's member states by how close it is to our cage free goal, based on the percentage of cage free farm animals. You can find out how each country is performing below.
Act now by sending a tweet to your relevant minister asking them to support a ban.
66% United Kingdom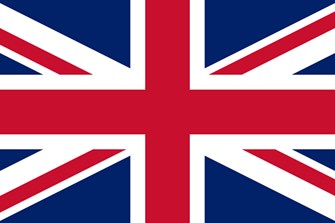 % animals out of cages: 66%
% animals caged: 34%
Number of animals in cages: 16,444,417
Number of ECI signatures: 54,114
Who can help End the Cage Age?
Secretary of State for Environment, Food, and Rural Affairs
Thérèse Coffey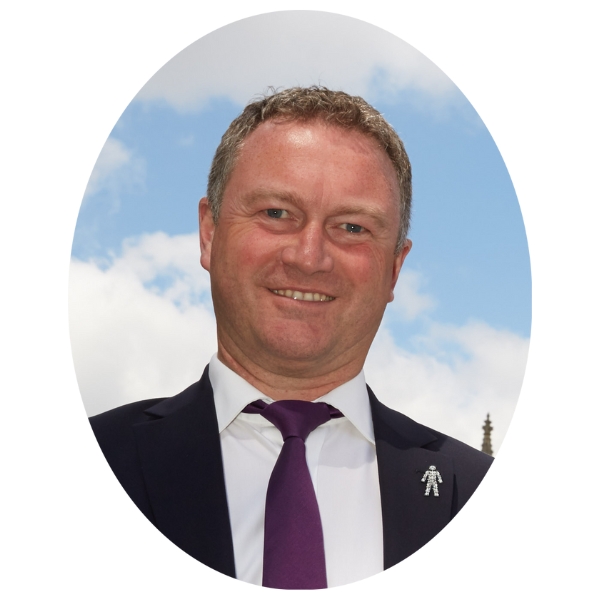 The general situation
| | |
| --- | --- |
| Minister's views on EU wide ban |   |
| | | |
| --- | --- | --- |
| How close is this country to ending the cage age? | Legislation | Minister's Position |
| For hens |   |   |
| For rabbits |   |   |
| For sows (stalls) |   |   |
| For sows (farrowing crates) |   |   |
| For ducks and geese (foie gras) |   |   |
| For quail |   |   |
| For calves |   |   |
The League Table
Below you can find the full league table. Click on the flags to see how each country is performing, and send a tweet to the relevant ministers, asking them to support a ban. Repeat this for as many countries as possible.