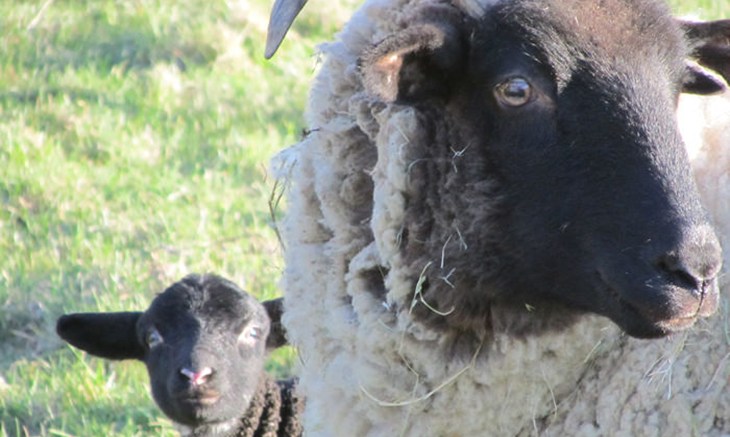 The Role of Livestock in Sustainable Agricultural Development: Delivering for People, Animals and Planet
The Committee on World Food Security is the foremost inclusive international and intergovernmental platform for all stakeholders to work together to ensure food security and nutrition for all.
Compassion, as one of those stakeholders, has sent its scientists to work with others from the Civil Society Mechanism (representatives from global civil society) to influence the output of the High Level Panel of Experts on Food Security and Nutrition (HLPE). Over the past two years this has been the HLPE report and recommendations on the Role of Livestock in Sustainable Agricultural Development. Negotiations can be challenging as consensus must be reached between UN member countries, industry and civil society.
Compassion in World Farming has been involved to embed the fact that the welfare of farm animals must be central to any discussions about their 'role'. Not only are high welfare potential systems essential for animal welfare, but better for the environment and food security too. Animals farmed extensively to agro-ecological principles do not waste human-edible grain or harm wildlife and biodiversity. Indeed, they actively promote both and can aid greenhouse gas mitigation too.
We will back at the final round of negotiations at the 2016 Plenary Meeting in October to ensure the Recommendations from the Livestock report are as strong as possible in promoting good animal welfare.
43 Plenary Meeting of the Committee on World Food Security at the Food and Agriculture Organization of the United Nations, Rome, October 2016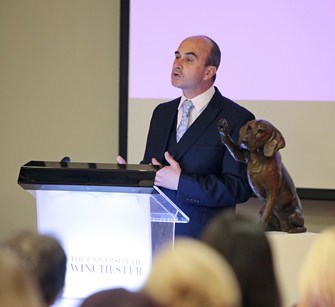 Compassion, in conjunction with Brooke, has worked hard to secure a Side Event at the Plenary Meeting on 18th October 2016, entitled "The Role of Livestock in Sustainable Agriculture; Delivering for People, Animals and Planet".
Compassion, Brooke and representatives of the Governments of Kenya and Senegal will speak and then debate this topic with conference delegates. This will be chaired by a representative of FAO. Our Chief Executive, Philip Lymbery, is a key speaker at this event in his capacity as Visiting Professor of the University of Winchester.
Participants will explore how we can develop farming that is effective in feeding food-insecure people sustainably, and how livestock can best support food security and nutrition, the wider wellbeing of humans and the environment.
Our scientists continue to work with the HLPE process. The current focus is the next report "Nutrition & Food Systems". We've already fed our thoughts and comments into the report and will be involved in developing recommendations to be adopted in the 2017 Plenary.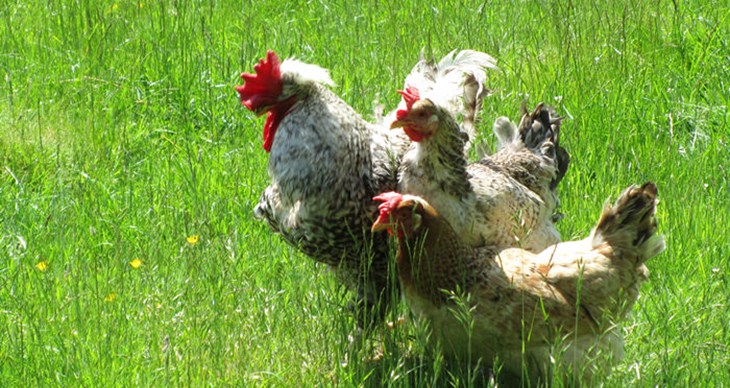 Animal welfare and sustainable agriculture: Policy
Our policy briefing paper, Fair Food and Farming: The Way Forward, lays out our vision for sustainable agriculture:
Animal welfare and sustainable agriculture: Case studies
We offer a range of case studies demonstrating economically viable farming using agro-ecological principles that better provide for farm animal welfare, human health and a healthier environment:
Animal welfare and sustainable agriculture: Information