Octopus Factory Farming: A Recipe for Disaster
Octopus Factory Farming: A Recipe for Disaster
Octopuses' exceptional characteristics make them uniquely unsuitable for intensive farming, and this report sets out the main reasons why this should never be allowed to happen.
Download
(PDF 13.32MB)
---
Octopuses are complex, intelligent, and sentient animals, very well known for their eight arms and their amazing cognitive abilities. Studies have shown that octopuses learn easily, can solve problems, even use tools and the have the fascinating ability to change their appearance.
Wild-caught octopuses have traditionally been consumed in several Mediterranean countries in Europe, as well as in Asia and Mexico. Recently, octopus demand has also increased in other countries leading to a decrease of wild populations. Several researchers and food companies are interested to farm octopuses.
However, factory farming of octopuses involves several animal welfare and environmental problems. For example, octopuses would suffer greatly due to their solitary and inquisitive nature, there is currently no legislation to protect their welfare in farms and their carnivorous diet makes farming them unsustainable.
Read our report to find out the 8 main reasons why this should never be allowed to happen.


Executive summary: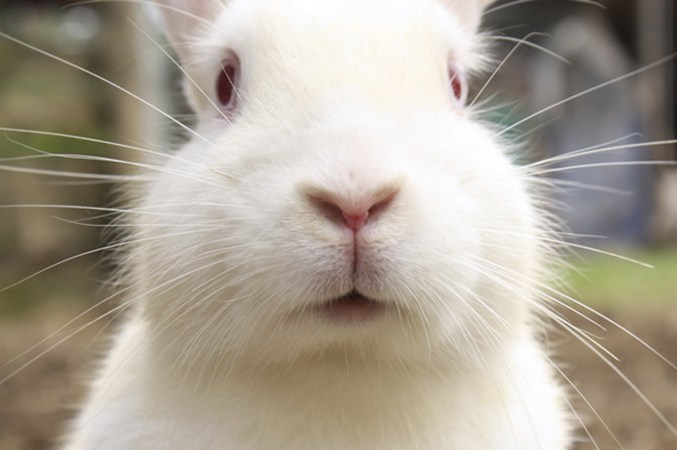 For just £6 a month you can help end the biggest cause of animal cruelty on the planet
Join us today