Catherine Jadav - Research Manager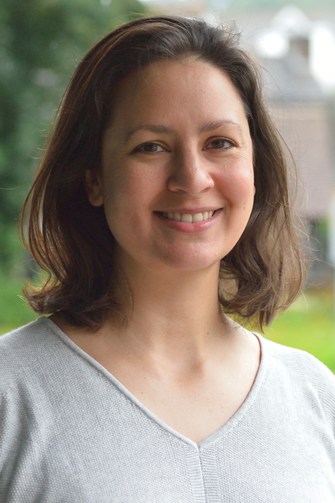 Catherine has an academic background in animal welfare, having completed a MSc in Applied Animal Behaviour and Welfare at the University of Edinburgh.
In her role, Catherine researches and develops science-based resources to help support our campaign work. She engages with government, academic, industry and technical bodies to advocate the case against factory farming.
She represents Compassion on the animal welfare advisory group at the World Organisation for Animal Health and is a member of the Standards Board for the Soil Association, the UK's principal organic certification body.
Catherine has been quoted in a wider range of online, print and broadcast media outlets including The Sunday Times, the Daily Mail, BBC News online, BBC Radio 4 Farming Today and Voice of Islam Radio.