James West - Senior Policy Manager UK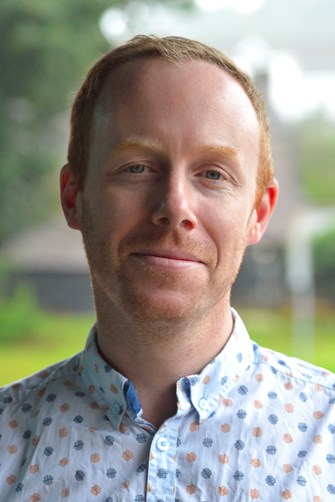 James is responsible for our UK policy work, particularly in areas related to Brexit-derived legislation. He engages with policy makers, industry and other NGOs to ensure positive changes in farm animal welfare policies as we leave the EU.
James started working for Compassion in June 2011. Prior to this he worked as a Constituency Caseworker for a London-based Member of Parliament before working for two other MPs in their Westminster Offices.
After graduating in International Relations with French at the University of Plymouth, he studied journalism and worked for a short period of time as a freelance journalist covering local media issues. James is fluent in French, having spent his first year of school in France.
Follow him on Twitter