Phil Brooke - Research and Education Manager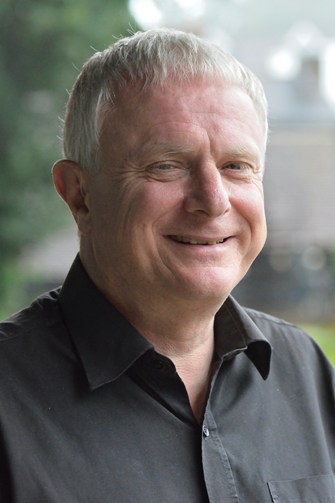 Phil works to develop the animal welfare knowledge base in our research department, providing technical support for colleagues and journalists. He also coordinates our international education programme and speaker service.
After studying environmental science at university, Phil decided on a career in animal welfare education and was a science teacher for 20 years. He has now worked for Compassion for over two decades. In his spare time he works on the development of a website - Fish Count - which addresses the welfare of fish caught in commercial fishing.
Phil is well versed in speaking with the media having made appearances on national TV and radio including BBC Countryfile and BBC Radio 4 Farming Today.