Action closed: Ask your MP to attend the debate on caged farming and animal sentience
The parliamentary debates on animal sentience and the use of cages for farm animals took place on 16th March 2020 and this action is now closed.
We'd like to say a huge thanks to the 14,000 dedicated campaigners who emailed their MPs and urged them to attend the debate. 
In 2019, we launched a petition demanding a parliamentary debate on the use of cages for UK farm animals. We also supported a petition calling for animal sentience to be recognised in UK law. Both petitions quickly surpassed the 100,000 signatures required to secure a debate.
During the caged farming debate, Defra Minister Victoria Prentis MP announced that, "the Government are currently examining the future use of cages for all laying hens", and said the Government was also "completely committed to the ambition that farrowing crates should no longer be used for sows." This was a welcome advance in the Government's policy and we urge Defra to consult on ending the use of farrowing crates and enriched cages.
During the animal sentience debate, there was clear cross-party commitment to enshrining animal sentience in UK law. Victoria Prentis MP said: "It has never been in dispute that, of course, animals are sentient beings... While absolutely committing to bring forward the legislation at some point, I am not committing to bringing it forward this year."
Whilst it is encouraging that the Government reiterated its commitment to introducing animal sentience legislation, we encourage the Government to bring forward such legislation promptly, to prevent a gap in our animal welfare laws.
Thank you for helping to put such crucial animal welfare issues onto the political agenda. If you haven't already done so, please call on your animal welfare minister to ban all cages for UK farm animals.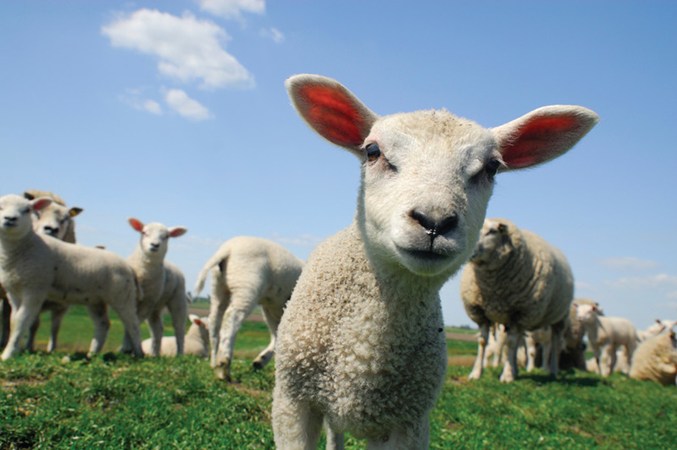 For just £6 a month you can help end the biggest cause of animal cruelty on the planet
Join us today