Factory farming: the true cost of cheap meat
Factory farming creates vast quantities of seemingly cheap meat, milk and eggs. But it comes as a cost. Animals are treated as commodities and are often raised in intense confinement. Factory farming is highly dependent on large quantities of limited resources such as grain-based feed, water, energy and medication.
In short:
Factory farming is dangerous, threatening our health and wellbeing, and the welfare of farm animals
Factory farming is unfair, threatening rural livelihoods and exacerbating poverty
Factory farming is dirty, threatening the planet and its precious natural resources
In 2013-2014, Compassion's former Investigation Unit exposed the true cost of factory farming:
2014: Banking on brutality
Our investigation into some of the factory farms that the EBRD funds with our money
We've been investigating the European Bank for Reconstruction and Development (EBRD). It's a public bank, owned by us and funded through the taxes we pay, but it's not taking our concerns on board. Even though most people are outraged at the dangers posed by factory farming – for animals, people and the planet – the EBRD is still banking on brutality. Between 2002 and 2011, it's been estimated that the EBRD spent a whopping €218 million on farm animal projects.
Compassion's former Investigations Unit explored several EBRD-funded farms and the results are shocking: animal and farm worker abuse; local communities driven to the edge; environmental damage. And our investigation is just the tip of the iceberg; wherever you go in the world, you find the same stories of destruction. Factory farming doesn't work.
All of this is happening despite the EBRD claiming that it seeks to ensure that the projects it finances are "socially and environmentally sustainable" and "respect the rights of affected workers and communities".
---
2013: Soy story
Watch our investigation film
The world's reliance on soy, because of the spread of factory farming, is having a devastating impact. In Argentina, 'Big Soy' production for farm animal feed is ruining land and lives.
Compassion's former Investigation Unit spent time with Argentinean communities to investigate the true cost of factory farming. This is their story.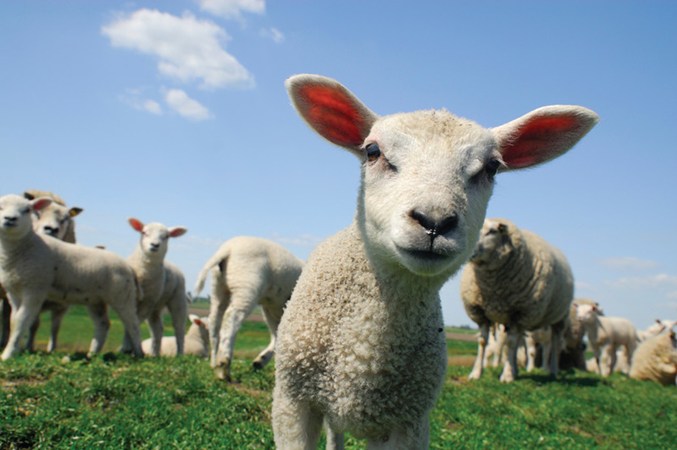 For just £6 a month you can help end the biggest cause of animal cruelty on the planet
Join us today