Transparency and Good Governance
We are committed to transparency. To exercise effective governance and oversight, Compassion in World Farming benefits from the expertise and insight of a high-caliber board of trustees. This expert oversight complements our professional, dedicated staff team who are all leaders in their respective fields.
Our latest Annual Review highlights our achievements over the past year and provides a breakdown of our income and expenditure.
Compassion in World Farming is audited each year and we produce publically accessible audited accounts.
Since 1967, Compassion in World Farming has achieved real change and improved the lives of countless farm animals. In recognition of our work, Compassion in World Farming has received numerous awards over the years.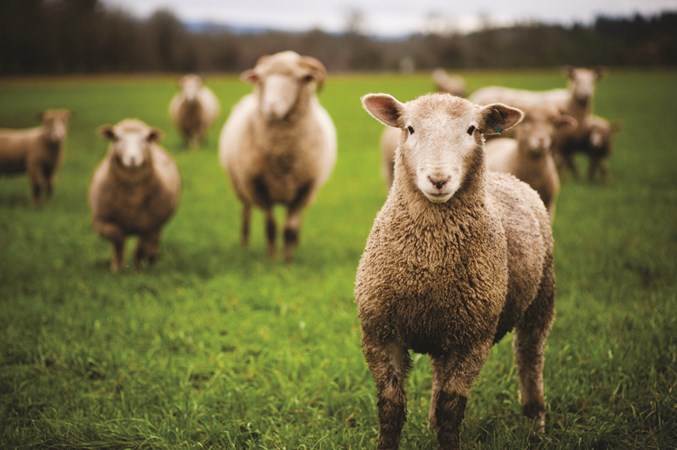 For just £6 a month you can help end the biggest cause of animal cruelty on the planet.
Join us today