The food we choose has a direct impact on how farm animals live. So, here's a handy guide to help you shop compassionately.
This guide features UK certification schemes, but much of the advice on the standards to look out for applies to other countries too.
Look out for these labels
Not all food labels are equal! If you want to buy higher welfare meat, eggs and dairy, these labels can help.
Your compassionate shopping list
When you're food shopping, look out for the higher welfare labels below.
For each product, the labels are listed in order of animal welfare potential – highest first.
Plant-based meals
Many shops offer great vegetarian and vegan food, for everyday meals or special occasions. You can also search online for exciting recipes to try at home!
Chicken

RSPCA Assured (Free range and indoor reared)
Red Tractor Enhanced Welfare (note - does not apply to standard Red Tractor certification)
Soil Association Organic
Organic
Free range

Turkey, Duck and Goose

Soil Association Organic
Organic
RSPCA Assured (turkey only)
Free range

Pork, ham, sausages and bacon

Soil Association Organic
Organic (UK origin)
RSPCA Assured
Free range
Outdoor reared
Outdoor bred

Beef and rosé veal

Pasture for Life
Soil Association Organic
Organic
British (straw is legally required in calf housing in the UK)

Lamb and mutton

Soil Association Organic
Organic
RSPCA Assured

Milk, cream, butter and cheese

Pasture for Life
Soil Association Organic
Organic (UK origin)
Free range (Pasture Promise)
RSPCA Assured

Eggs

Soil Association Organic
Organic
Free range
Barn

Quail eggs

Free range (outside aviary)
Free to fly (barn system)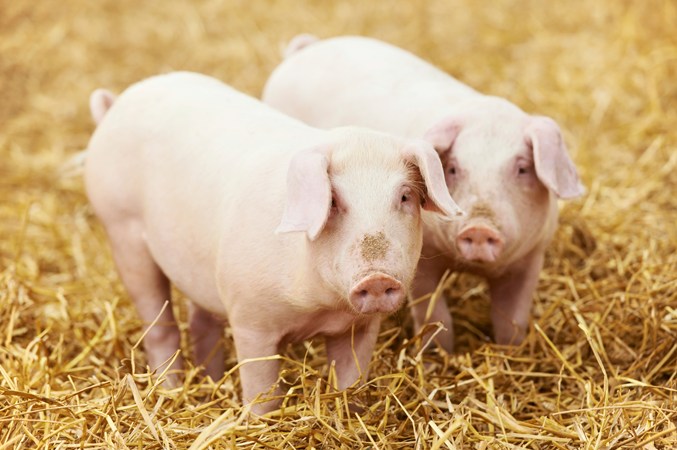 For just £6 a month you can help end the biggest cause of animal cruelty on the planet
Join us today