When motivated, leading companies can make fast and decisive improvements that can benefit millions of animals, each and every year.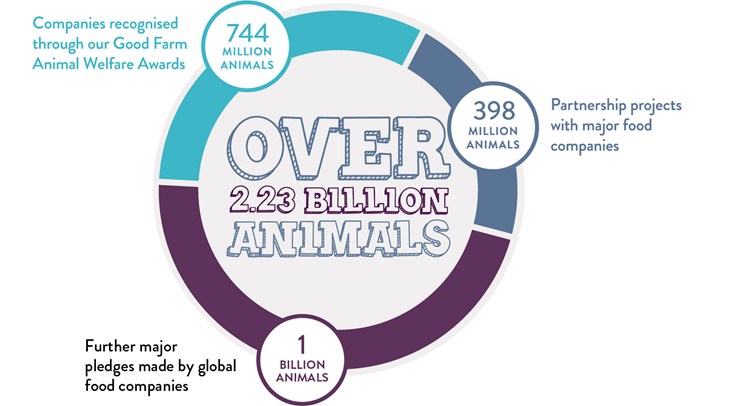 We work with leading food companies to encourage them to commit to higher welfare production, practices, and sourcing policies throughout their supply.
OVER 2.23 BILLION!
Animals set to benefit each year from these commitments​
Awards that change millions of lives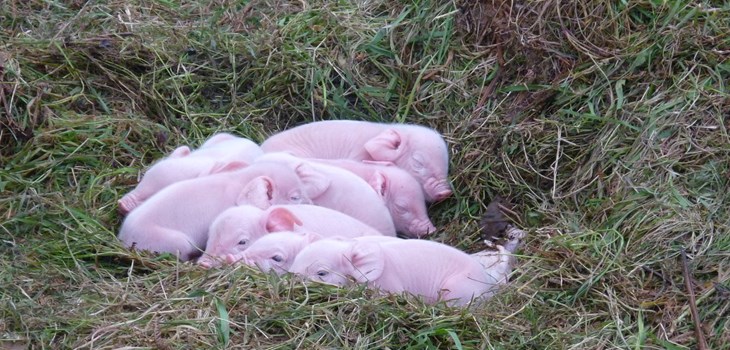 Our Good Farm Animal Welfare Awards recognise companies committing to higher welfare production and sourcing within a 5-year timeframe by species and product category.
Increasingly, we recognise businesses that are producing higher products in ways that protect, improve and restore wildlife and the environment through our Sustainable Food and Farming Award – and companies that are coupling the advancement of animal welfare with a rebalancing of their protein offer through our Planet Friendly Award.
The Awards are celebrated annually at our prestigious awards ceremony and help drive continuous improvements within companies, stimulate market shift through competition, and lift consumer awareness through the marketing of their awards.
Impact by species
**Figures exclude those associated with companies that have withdrawn from the GFAWA programme, and includes figures associated with our Innovation Awards. 
In 2016, we aligned our Good Egg Award to the cage free movement for laying hens, requiring a 2025 egg ingredient commitment to accompany all whole/shell egg commitments.
In 2017, we aligned our Good Chicken Award to the European Chicken Commitment adding the requirement for the use of approved breeds, Controlled Atmosphere Stunning, and third-party auditing.
Partnerships that can change the world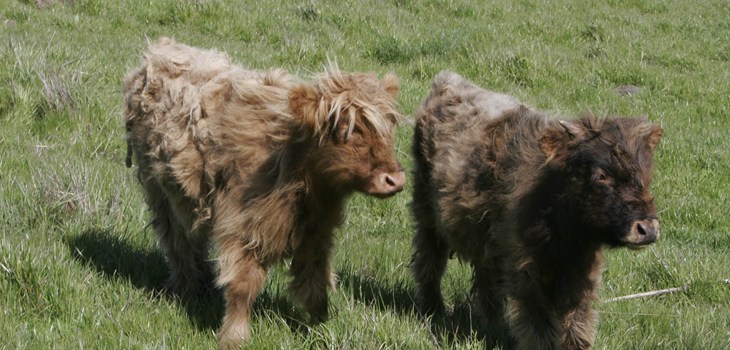 We work in partnership with leading food companies to help find solutions to specific welfare issues, incorporate good practice, and to facilitate the implementation of commitments.
IMPLEMENTING THE BETTER CHICKEN COMMITMENT (BCC)
With momentum on sign ups to the European Chicken Commitment, companies are looking to the Food Business team to help drive the implementation of the new standard, both in the EU and US, irrespective of where in the world the chicken is produced.
So far, this programme of work with food companies has delivered commitments that will bring better lives to over 1.1 billion* chickens every year.
Compassion drives change by:
Working with companies to develop their roadmap for implementation, in particular making the business case; mapping the supply; finding solutions to barriers; marketing and consumer communications
Hosting industry fora where stakeholders across the supply share experiences on transition to the BCC, update on the latest information, and brainstorm next steps for progressing delivery
Participating in industry Working Groups on key topics to help resolve barriers to progress, such as: visual identity and consumer marketing; alternative breed availability; business to business connections; effective electric stunning without live inversion
Engaging with Assurance Schemes to encourage them to set standards and audit to the Better Chicken Commitment
*Number of animals set to benefit (each year) captured across relevant Good Chicken Awards, projects and pledges
Red Tractor Enhanced Welfare Module
Compassion worked with Red Tractor to launch a new 'Enhanced Welfare' module and marque for indoor chicken in 2020 which meets the European Chicken Commitment criteria.
The module provides a read-made third-party audit for companies wanting to source to this standard and the label allows them to differentiate their higher welfare chicken from standard production.

'Etiquette Bien-être Animal' (French animal welfare labelling scheme)
Compassion has worked in depth with French retailer Casino Group and animal welfare NGOs, LFDA and OABA to develop the very first animal welfare labelling scheme in France. The scheme is now independently run by the Association Etiquette Bien-être Animal.