Education, free resources for teachers, parents and educators, educational videos, educational videos on factory farming, compassion in world farming speaker service
Education, free resources for teachers, parents and educators, educational videos, educational videos on factory farming, compassion in world farming speaker service
Free resources for teachers, parents and educators everywhere.
Young people of all ages are easily engaged by the welfare of farm animals, and there are many opportunities to integrate this into the curriculum and a range of school and higher education subjects.
We have interactive resources on cows, hens and pigs for primary teachers to help teach about the needs of animals and farming. These are also suitable for parents discussing these issues with their children.
We have resources for a range of subjects in secondary schools. For science and food technology, there are films and activities which teach and encourage discussion of intensive farming and its alternatives. They also cover selective breeding and efficient human food chains. See our white striping practical for the impact of selective breeding on welfare and food quality which you can observe in chicken breasts sold in supermarkets.
In the UK we run a free speaker service for schools, colleges and universities. Online talks may also be possible for English speaking audiences outside the UK.
Find what you need by browsing the complete collection below. Resources can be ordered or downloaded free of charge.
Comments from teachers and lecturers are very much valued and help us to evaluate and improve our educational resources. Please feel free to contact us or use our evaluation form. The views of students would also be much appreciated.
Resources by subject
Resources by species
A collection of educational resources listed by animal species.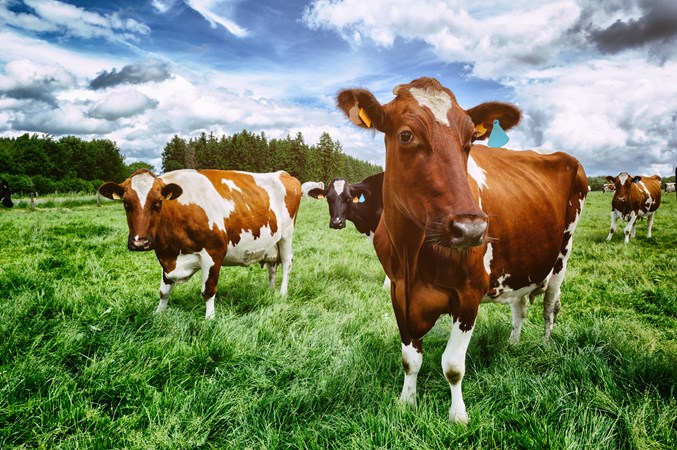 For just £6 a month you can help end the biggest cause of animal cruelty on the planet
Join us today