Thank you for your interest in campaigning to end UK live exports. This action is now closed.

We'd like to say a huge thanks to over 100,000 dedicated supporters who signed our petition, urging the UK Government to ensure its consultation on "ending live animal exports for slaughter and fattening" results in a live export ban.
With your support, we will:
Keep up the pressure on the Government to deliver on its commitment to end live exports from or through England and Wales
Fight to end live exports throughout all of Great Britain.
Stay tuned for more actions you can take to help secure a Great British live exports ban. In the meantime, please visit our Campaigns page to find other ways to make your voice for farm animals heard.
Thank you!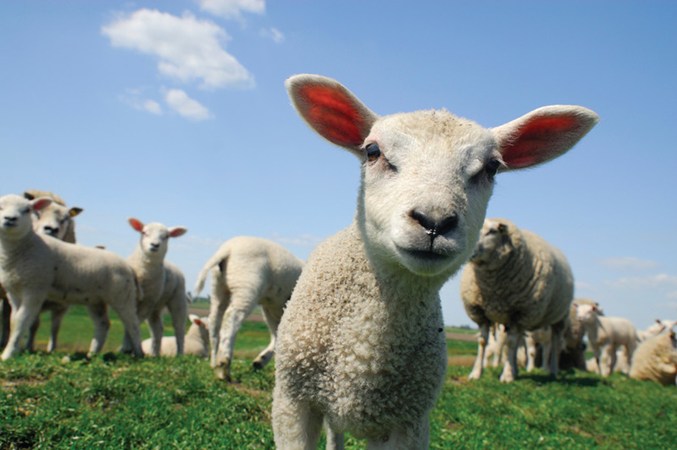 For just £6 a month you can help end the biggest cause of animal cruelty on the planet
Join us today