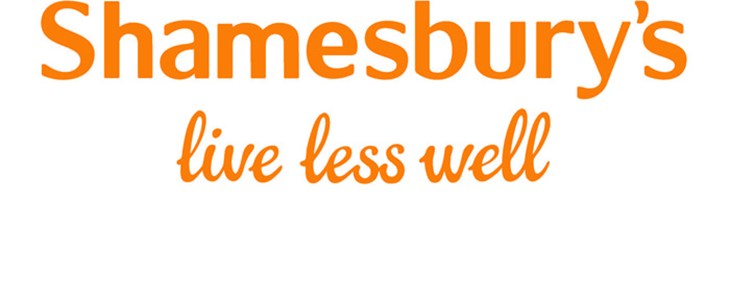 In 2010 Sainsbury's promised to stock only higher welfare chicken on their own brand label. They broke that promise.
Thank you to everyone who signed our open letter telling Sainsbury's what we think about their broken promise on chicken. 
Want to take further action? Visit ciwf.org.uk/HonestLabelsNow to sign our petition to the UK Government calling for mandatory method of production labelling for all meat and dairy products.